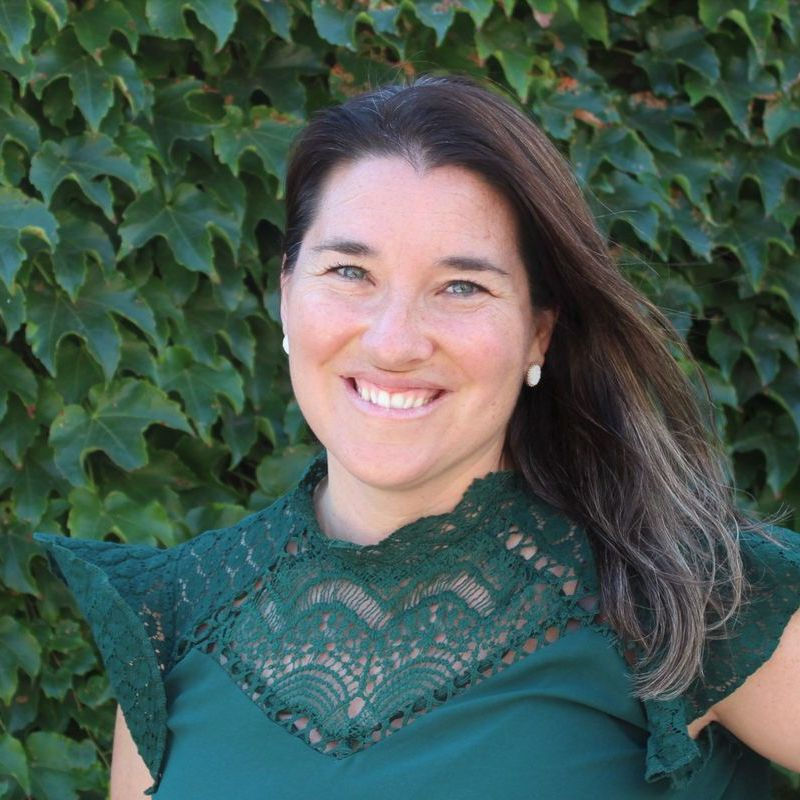 Kendra Doukas, LMFT
Clinical Director
I work collaboratively, being curious alongside of my clients. I utilize empirically validated approaches and often blend the types of therapy I'm doing with psycho education to help empower my clients towards healing. I am someone who likes to know "why." I welcome questioning and curiosity from my clients as we work together to find the root of the problem.
I am deeply passionate about helping people to recover from trauma, especially persistent and recurring childhood trauma and/or emotional neglect. I prefer to work with clients who feel ready to change or have tried many treatments without success. I believe that we all have the tools needed to heal within us and that trauma often blocks our access to it. So much of our mental health problems stem from warring with our emotions and thoughts; When we can turn inward to our bodies and find acceptance for even our scariest thoughts and emotions, we tend to be able to move towards healing.
IM KAP, trauma therapy for individuals, couples, children, and families.