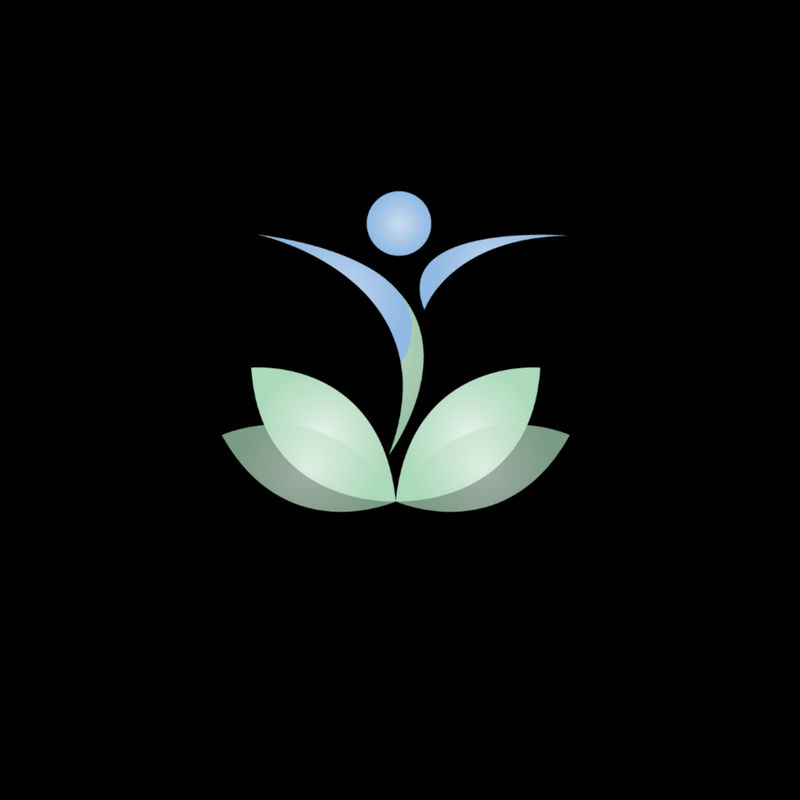 Ketamine Clinics Los Angeles
KCLA keeps the intake process fast and easy with free consultations, virtual meetings, and seamless on-boarding. No special tests, assessments, or other fees are required. Also, a collaborative approach with clients' existing care team is a specialty, ensuring continuity of care and honoring existing relationships.
Ketamine Clinics Los Angeles is the leading provider of Ketamine Infusion Therapy for the treatment of mood disorders and chronic pain conditions. A world-renowned clinic, they relieve suffering through an innovative, evidence-based, and compassionate approach that is tailored for each individual. Patients suffering from depression, suicidality, anxiety, PTSD, and OCD get relief 83% of the time. Over 70% of pain patients benefit. Results are usually seen between 4 hours and 4 days. As the first and only Ketamine Clinic to be accredited by AAAASF, KCLA set the gold-standard for patient comfort, safety, and optimum treatment outcomes and has maintained it since 2014.
KCLA specializes in Ketamine Infusion Therapy, other ketamine-related treatments, online support groups.