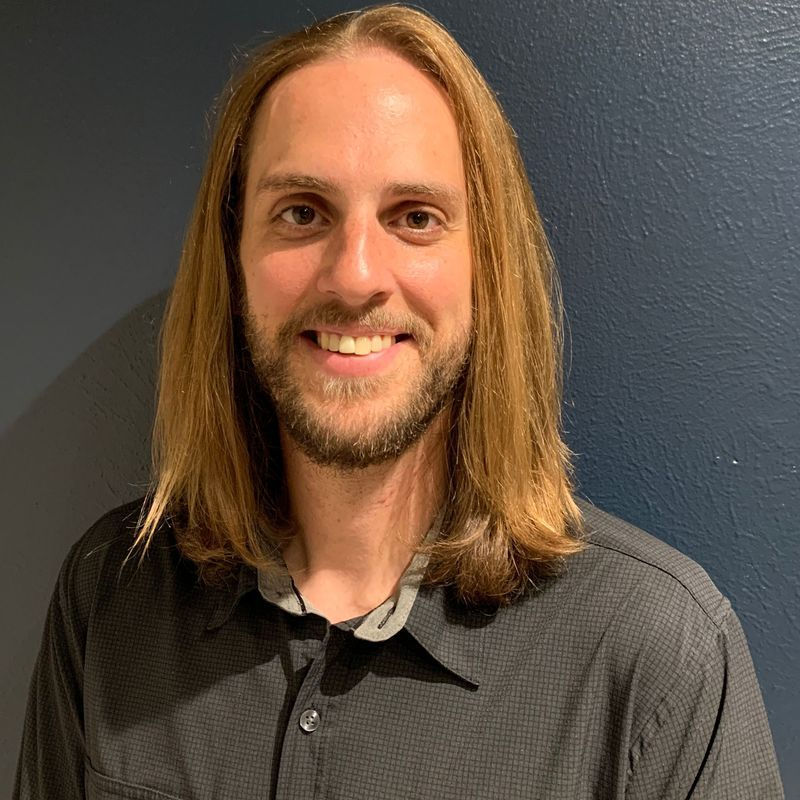 Kevin Franciotti, MA, LAC
Licensed Addiction Counselor
Our sessions together may be difficult at times, but you have already done the hard part in looking to reach out for help, and anything you may encounter will be met together. Whether we work in partnership or bring on additional support, I am invested in caring for you and your loved ones. I work particularly well with people who have been let down before by counseling or psychiatry. Those who have sought healing through self-guided methods, temporary fixes, or whose family's "have had enough."
For over 15 years, I have been working with adults and adolescents seeking support with navigating challenging experiences.
I currently offer telehealth sessions and in person counseling in Littleton, Colorado. I offer individual and group ketamine-assisted psychotherapy, as well as training, supervision and consultation in a variety of psychedelic-assisted and non-medicine modalities toward substance-related and mental health conditions.