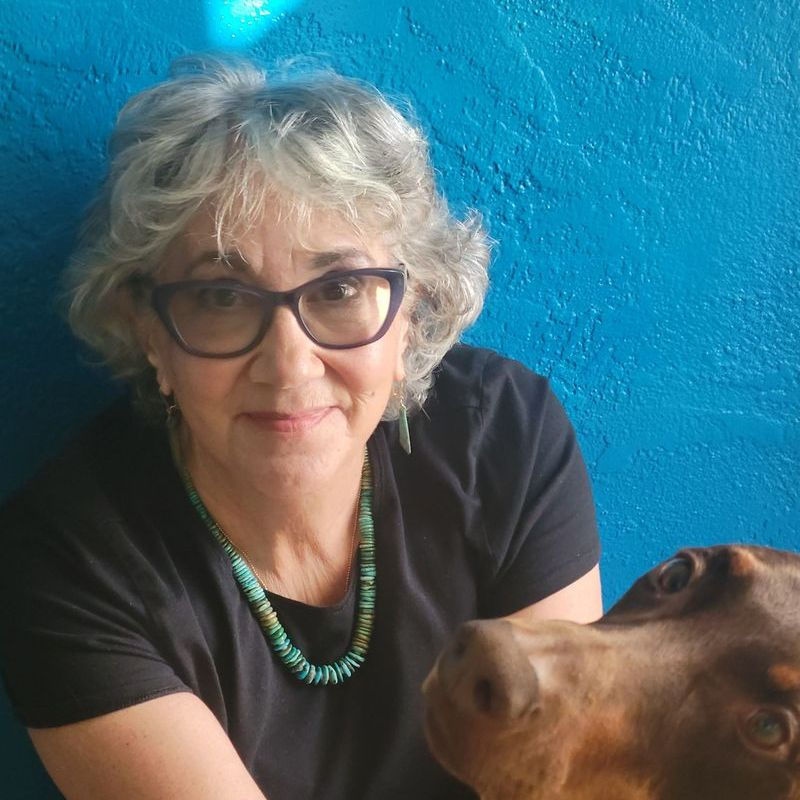 Kian F Jacobs, LCSW
psychotherapist
This life is all a journey, we are on a continuum. I promote evolution and acceptance. My intuition drives my practice skills.
I have the unique ability to relate to people of all ages, color, sexual orientation, spirituality, and economic status. I work to counsel in a judgement free zone and allow my client to explore the possibilities of change. Working with clients who have experienced the full spectrum of trauma that include sexual abuse, physical abuse, witness/victim of violence, survivor of war and crisis, victim of bullying adult and child, and accident victims. Trauma can be big, or small, but if it interrupts functioning, it is a problem. The focus of therapy has evolved to be solution focused, often utilizing EMDR to resolve the past that creeps into the present. Symptoms of depression, compulsive thinking, anxiety and panic are often the issue that brings people to seek counseling. Clinical social work focuses in the areas of anxiety, depression, Post-traumatic stress Disorder, Addictions and Compulsions, Grief and Loss, Adjustment Disorder, Attachment Disorder, exploration and change
Intensives may be available, generally the work is telehealth on a secure platform.