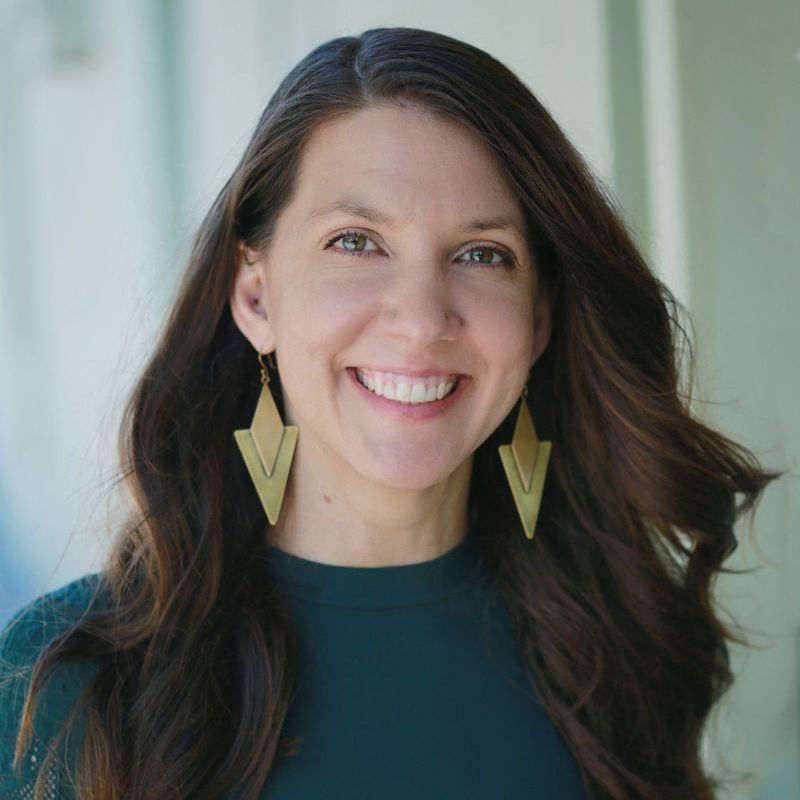 Kimberly Powers, LMFT
Licensed Psychotherapist
I like to engage in detailed discoveries with clients to uncover the root of challenges, pinpoint those roots, and work from there together. I like to provide education, empathy, and partnership in helping my clients co-create the healthy, thriving lives they seek. I am not here to fix, heal, or give you a magic pill. I like to support my clients through the spiral path of healing by cultivating awareness, permission, and practice to support their growth process. The possibilities are infinite; however, healing is only possible when you're ready and willing to engage in the process fully and show up for yourself. I'm here to help you do that.
Hi! I am passionate about trauma awareness and co-creating healing spaces to best support people to thrive. I spent the majority of my career in non-profit community mental health helping young adults who are at risk of homelessness and have major mental health challenges. Simultaneously for the past decade, I have been engaging in plant medicine work, primarily Ayahuasca, supporting people on various levels with this practice (e.g. pre-ceremony, dietas, integration, etc.). A big part of my purpose is to help people heal through trauma and live in authentic alignment. I have transitioned mostly into private practice and am focusing on trauma-aware transformation coaching and counseling.
Deep Dive to Thrive - A 6-month 1:1 transformational process that incorporates multi-dimensional healing modalities that help you break through a lingering or patterned problem, issue, or challenge in your life. Individual BodyIntuitive, Quantum Time Release™, Quantum Change Process™, and Plant Medicine Integration sessions are available. Group Soul Flow™ Embodiment classes, Quantum Time Release™, BodyIntuitive, and Masterminds for Helpers, Healers, Coaches, Therapists, and Space holders to cultivate trauma awareness.