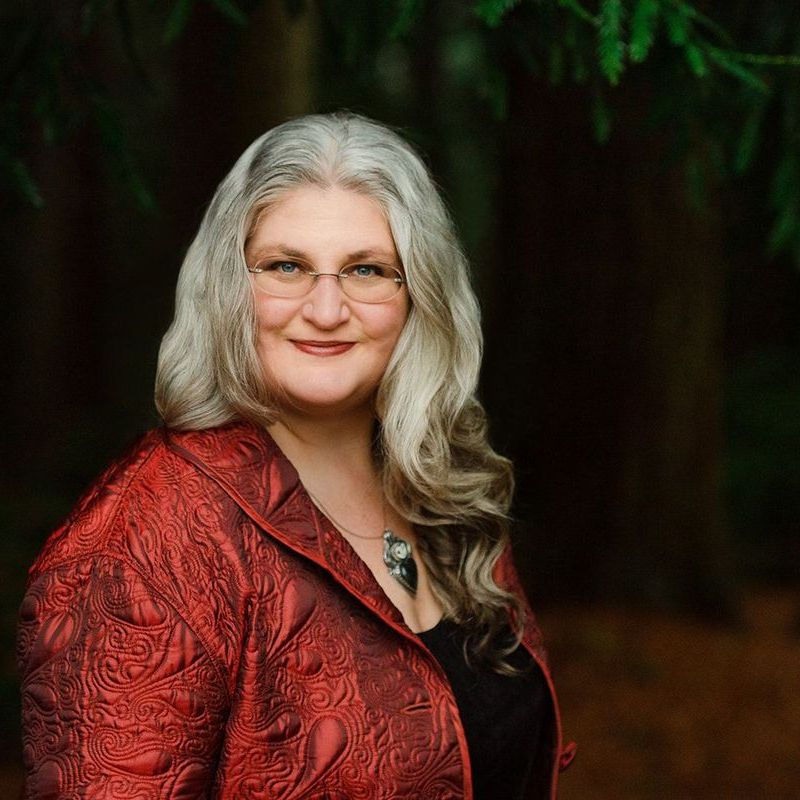 Kris Coffman, MA, LMFT
Licensed Marriage and Family Therapist
I offer a nurturing, safe space which invites the wisdom of the body and psyche to inform our work together. This collaborative space is nourished with Integrative Somatic work and a deeply relational place that invites your own inner wisdom to emerge. It is my honor to walk with those who seek a nurturing, non-judgmental Professional ally on their path to self-healing. I am a dedicated advocate for holistic health and wellness. I care deeply and am delighted to be of Service. On psychedelic integration: entheogenic altered consciousness experiences can be destabilizing. It is vital to consider scheduling pre- and post-integration sessions to support your experience in fullness. Cultivating new habits will help to embed the wisdom of the journey in new and sustainable ways. If you find yourself asking: "Who am I now?" I would love to work with you to help you find those deep answers within yourself. Lucid Journey.
Kris is a Licensed Marriage Family Therapist offering Virtual sessions to California residents. Kris specializes in Somatic Psychotherapy, Holistic Sex Therapy, and Trauma. She also offers psychedelic integration therapy, spiritual crisis, and kundalini dysregulation support. She currently works in Arcata CA offering in-person sessions, Intensives, and Retreats. Kris embodies an eclectic mixture of client-centered Psychotherapy modalities to best address the needs of her clients.
Please ask about my upcoming Intensives and Retreats in the beautiful Northern California Redwoods.