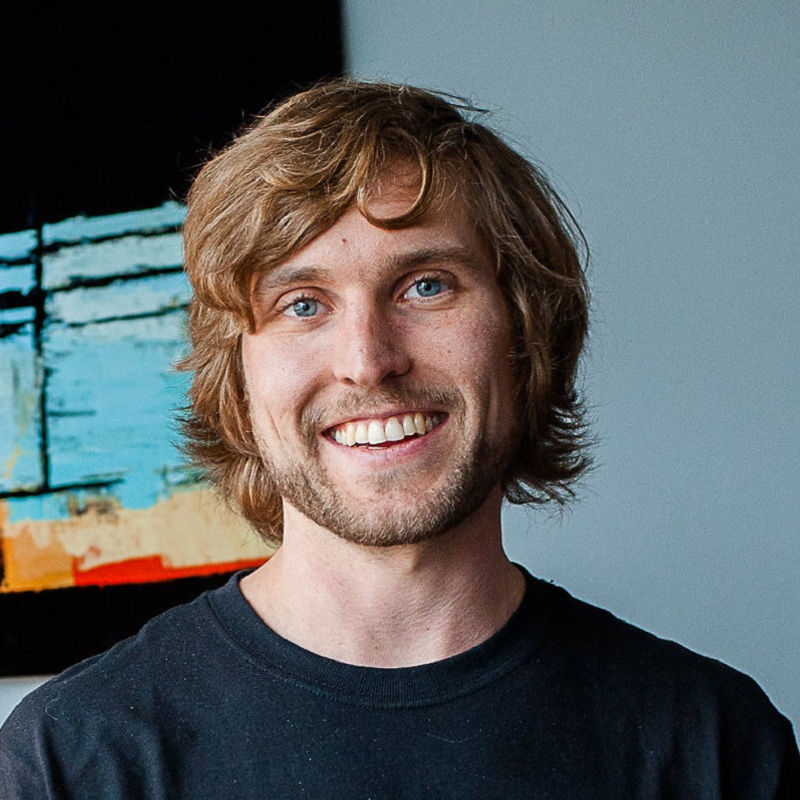 Kyle Keller, MSW
Licensed Independent Clinical Social Worker (LICSW)
We currently provide Ketamine-Assisted Psychotherapy, and use art and design to help aid the process, and to create a comfortable and supportive set and setting.
I am a certified Psychedelic Assisted Psychotherapist by the California Institute of Integrative Therapies (CIIS) and currently offer Ketamine-Assisted Psychotherapy, the only legally available psychedelic outside of research settings. I use techniques, concepts and practices from various psychological and philosophical orientations, scientific models, and art forms. The tools, strategies and ideas we use are introduced in the "language", perspective and style most familiar to you, so that you feel connected and understood while exploring the different paths towards meaningful contact with your life, values and relationships. I am a good listener, collaborator and observer and have over 15 years of experience in the field.
Ketamine-Assisted Psychotherapy. Individual, couples, family and group therapy.