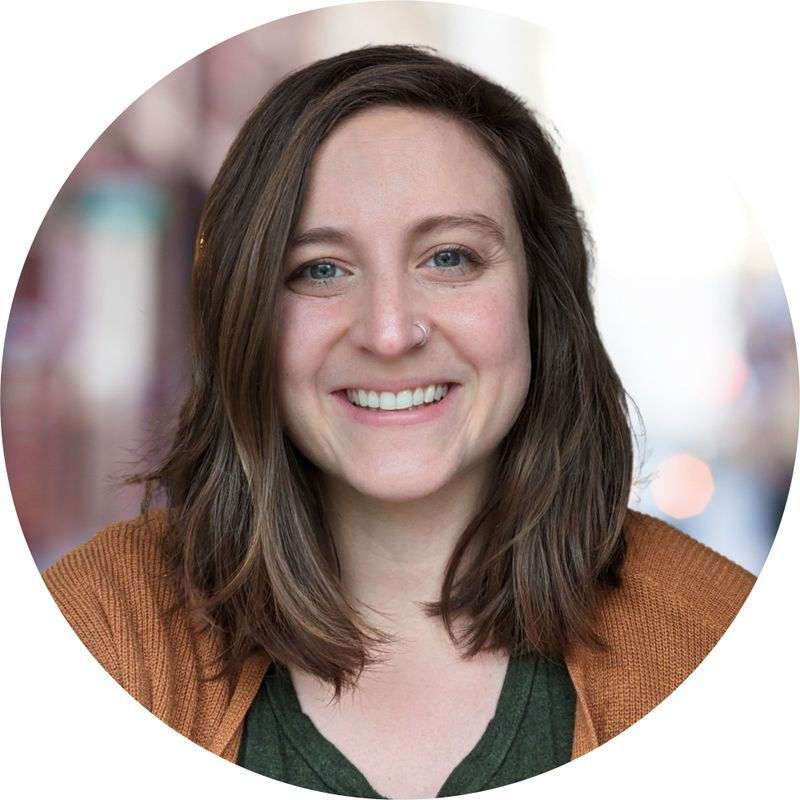 Lacey Smith, LCSW
Psychotherapist
I foster a inclusive, nonjudgmental and affirming approach that does not shy away from difficult emotions. Together we can create a collaborative and functional treatment plan that grows with and for you.
I spent the early parts of my career working in social service agencies with individuals and families in crisis intervention, family dynamics, parenting, and life transitions. Moving into private practice has allowed me to prioritize meeting each client where they are in their own unique journeys.
I provide Ketamine Assisted Psychotherapy to adults in office through a sublingual format. Clients will have 1-3 introductory sessions to determine if KAP is a good fit and to discuss expectations and intentions. You will then be referred to a medical provider who will do an independent medical and psychiatric assessment and, if appropriate, provide a prescription. The cost for these services are approximately $400. The preparation and integrations sessions can be billed through insurance while the 2 hour medicine session is private pay of $350. Clients usually undertake an average of 6 medicine journeys which can occur as frequently as weekly or paced at a schedule that works for you.