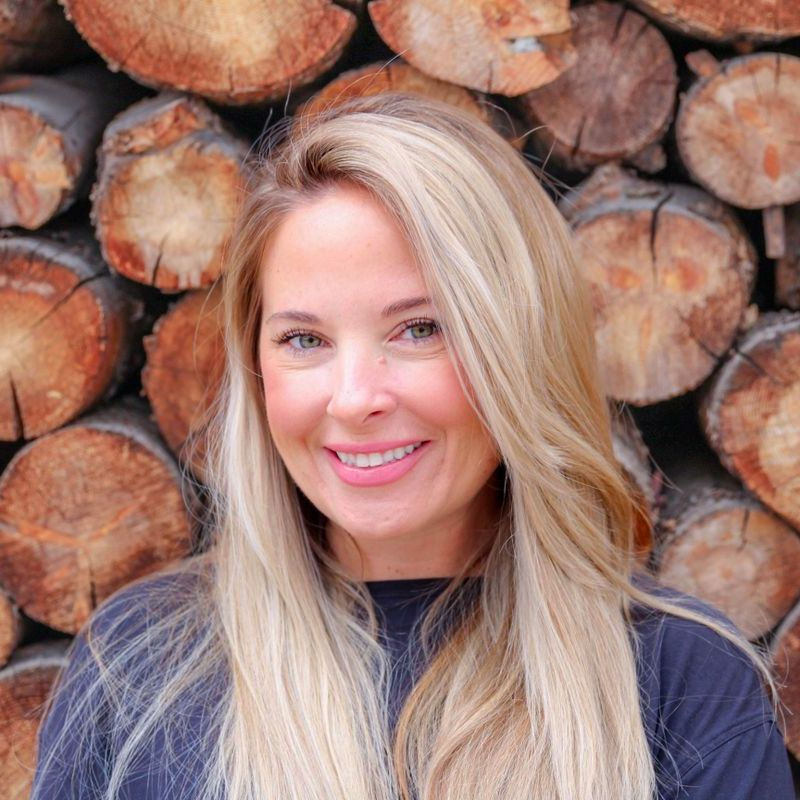 Lacie Hamilton, LPC, LCPC, LMHC, LPCC
Licensed Psychotherapist
I believe in the power of these medicines in conjunction with psychotherapy. I work with clients to ensure a therapeutic intention leading into each and every session, act as a container and a guide during the sessions, and ensure to allow for post-experience processing immediately after with an always for integration, which we will determine together what is best for each session.
Hello! I am a multi-state licensed psychotherapist located physically in Austin, TX. My focus at this time is Ketamine Assisted Psychotherapy (KAP). I have been practicing KAP for over 3 years, with a diverse training background specific to KAP and other psychedelics. Outside of work, I enjoy nature (particularly hiking, camping) and am frequently found walking Lady Bird Lake in ATX. I also enjoy reading, live music and snuggling with my pup.
Ketamine Assisted Psychotherapy (KAP) sessions and integration work for KAP and other psychedelics.