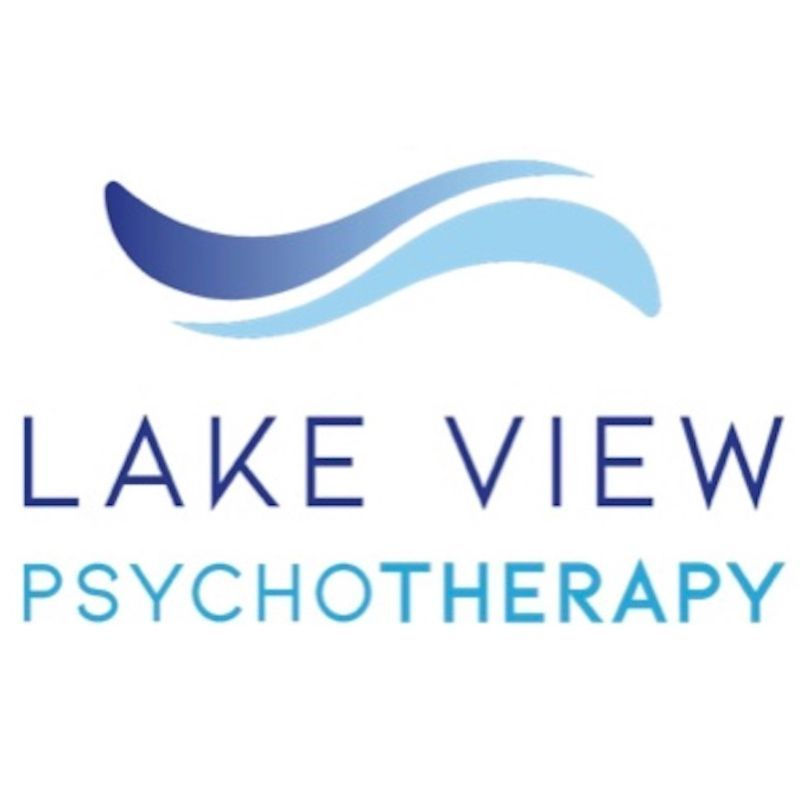 Ketamine Assisted Psychotherapy at Lake View Psychotherapy
More than trip sitting, we offer an extraordinary communal setting for therapeutic psychedelic trekking. The psychedelic milieu is a curative aspect of this experience, and results in increased good responses and long-term results.
We are a kindred collective of psychotherapists and physicians, who are following a heartful path personally, and professionally . Our own psychedelic journeys moved something burning within and inspired us to create a space to join others in like-minded treks inward for healing and growth. As attuned mental health clinicians we have pioneered over 8,000 hours of psychedelic journeys with brave and curious travelers. Accessing non-ordinary states of consciousness with radically open mindfulness can be a powerful catalyst for life-changing transformations and breakthroughs.
- Outpatient Ketamine Assisted Psychotherapy. - KAP Immersive Training experience for healthcare practitioners.