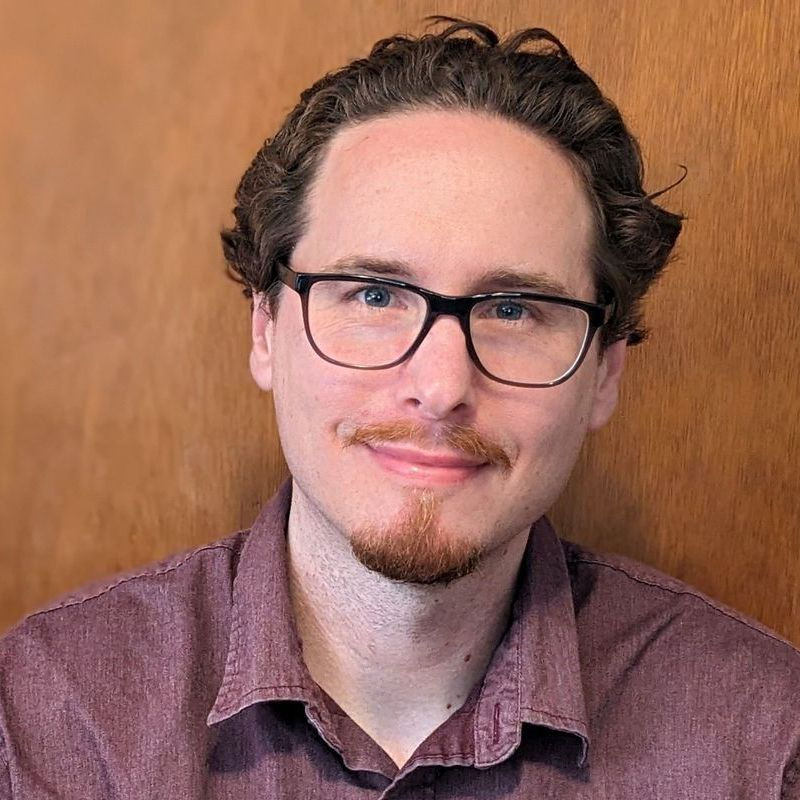 Lance Johns, LMFT
Licensed Therapist
You can picture Acceptance and Commitment Therapy as a powerful lantern that illuminates the darkest corners of your psyche. It allows you to shine a gentle light on the shadows and integrate the wisdom hidden within. Using ACT we will develop the resilience to sit with uncomfortable emotions. You'll learn to navigate their ebbs and flows, transforming them into opportunities for growth and self-discovery. ACT also acts as a magnifying glass, helping you focus on the present moment and fully absorb the profound insights gained during your psychedelic journey.
I am Licensed Therapist and am a drummer, avid reader, and MMA fan. I have been practicing for over 7 years and have received training in psychedelic preparation, sitting, and integrating. I started off providing psychotherapy to college students and then worked in community mental health. During that time, I worked with a wide range of individuals with diverse cultural backgrounds and concerns, including PTSD, substance use, schizophrenia, bipolar disorder, anxiety, and depression. Where do you live? - Southern CA What's a perfect afternoon? - Reading, hiking, playing music. Favorite food? Pizza/Pasta - Give me some cheesy Lasagna! Describe yourself in two words. - Flexible and Open
I work for Innerwell, which provides ketamine prescription and ketamine-assisted psychotherapy, all via telehealth. I work with adults and am attempting to expand ketamine-assisted psychotherapy to couples. I utilize ketamine-assisted psychotherapy for a range of problems, such as depression, anxiety, PTSD, substance use, life transition, etc. KAP at Innerwell is utilized with preparation, sitting, and integration. Intake is done online, it's brief and accessible. You will be scheduled with a NP who will take a thorough medical history and if appropriate, begin the prescription process. From there, you can choose a therapist to work closely with from preparation to sitting and integration.