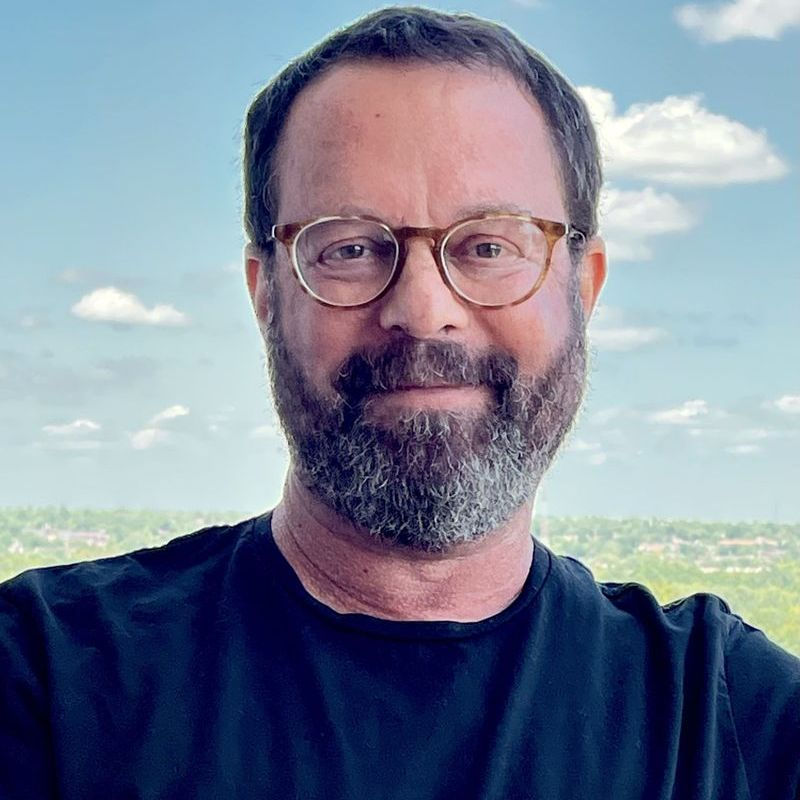 Larry Shapiro, PhD
Psychologist
My approach is very direct. Ideally, individuals who see me are willing to put in the work between sessions. My goal is to work collaboratively, working on resolving issues rather than coping. It's my belief that coping implies you will have those issues forever, so the goal must be elimination of symptoms.
I am a clinical psychologist in Missouri, but am able to do telehealth across the 31 states in PsyPact. Originally from suburban NYC, I moved to St. Louis for a postdoctoral fellowship at St. Louis University School of Medicine, and have been in St. Louis for 33 years. I specialize in cognitive-behavioral therapy (CBT) for treatment of depression, anxiety, PTSD, combat-trauma, and life-cycle challenges. I am trained in psychedelic-assisted psychotherapy, and provide preparation and integration for therapeutic goals.
Telehealth for CBT for anxiety, depression, PTSD, life-cycle challenges, and combat-trauma. Preparation and integration of psychedelic experiences, help with previous challenging experiences.