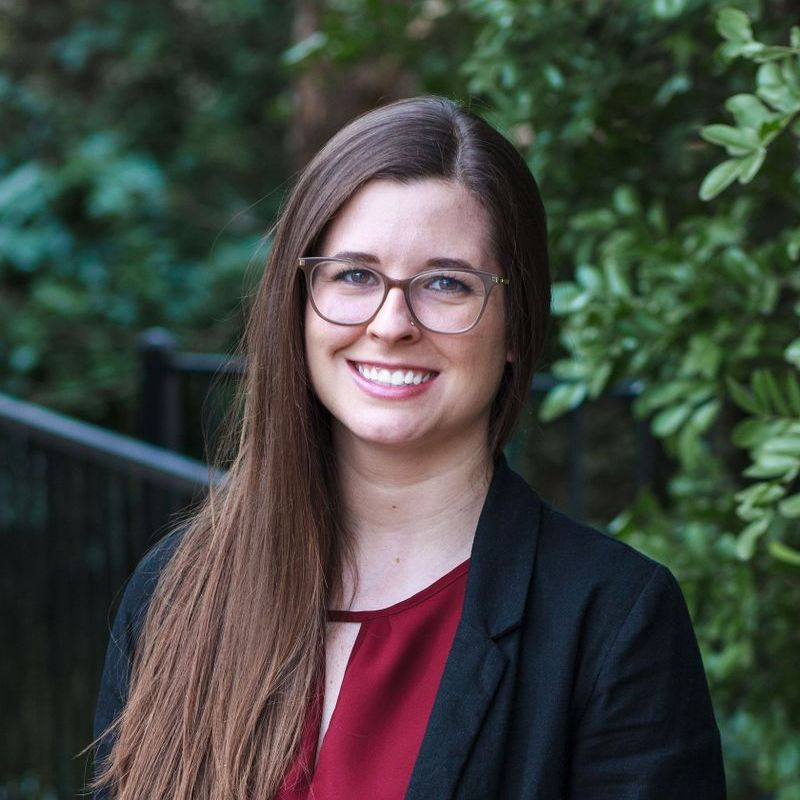 Laura Evans, LMFT-S
Licensed Marriage and Family Therapist-Supervisor
I work with clients by meeting them where they are. From there, we explore what in their past has led them to where they are today, and how the past and its influence on their mind and body may be keeping them stuck. We work to resolve these experiences and pain so that they may continue to grow and change in the ways that they desire. I am an active participant in therapy - engaged in a co-created dialogue and sometimes offering feedback, suggestions, or just the space to be with what is coming up. I also find humor to be an important tool, so we may find ourselves laughing together.
I'm a Marriage and Family Therapist based in Austin, Texas with a passion for helping others thrive in their lives and their relationships. I have a Master of Arts in Counseling from St. Edward's University and a Bachelor of Arts in Psychology from the University of Texas at Austin. I've taken Fluence's training to help clients prepare for and integrate ketamine treatment, as well as PRATI's Ketamine-Assisted Psychotherapy training. I've been interested in helping people utilize psychedelics for growth and change since early in my college career. In my free time, I enjoy hiking and kayaking, eating good food, and spending quality time with those I care about.
I offer ketamine-assisted psychotherapy.