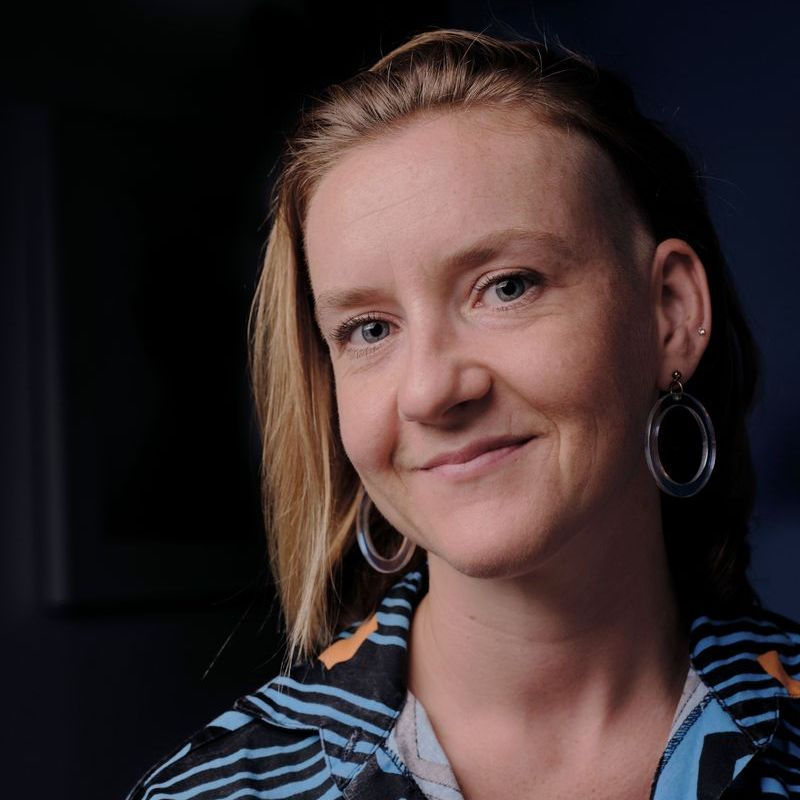 Laura Foxx, LCAT
Creative Arts Psychotherapist
I'm a queer-identified therapist guided by healing justice and revolutionary growth principles. Clients appreciate learning about themselves through our eclectic sessions that combine verbal processing with body-based and creative exploration. My approach to therapy incorporates trauma-informed and person-centered care, along with somatic experiencing. I bring authentic curiosity, nuanced inquiry, and deep connection to the therapeutic process. I welcome the beautiful uniqueness of each individual I work with, while also addressing broad systems from an anti-oppressive framework. I have experience providing Ketamine-Assisted Psychotherapy, including sound healing, preparation, and integration. KAP sessions are facilitated in-person at my office in Union Square or at Grand Street Healing Project, a gorgeous space in Williamsburg, BK. Remote sessions are also an option after some time working together in-person.
I'm a Creative Arts Psychotherapist and music therapist based in Brooklyn, New York (traditional Lenape and Canarsie territories). I received my certification in Psychedelic-Assisted Therapy from Integrative Psychiatry Institute (IPI) in Boulder, Colorado. I have experience working with the Queer and TGNC community, as well as Poly/Kink identities and altered states.
Creative Arts Therapy Group Ketamine Cohort: January 2024 with Art of Integration. Inquire for details.