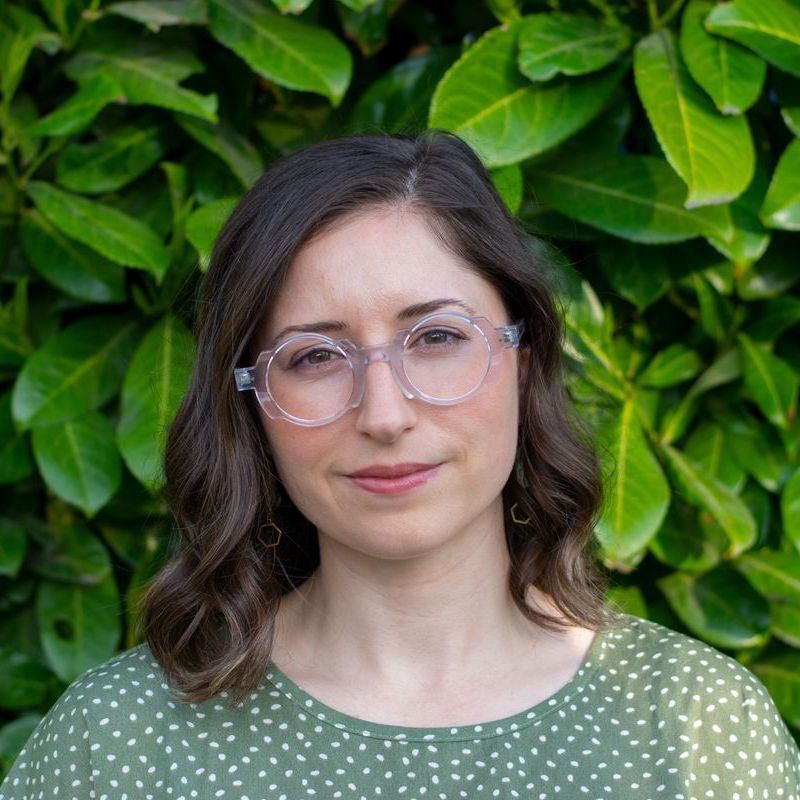 Lauren Milburn, LMHC, BC-DMT
Licensed Mental Health Counselor
By resourcing the nervous system, we can learn to surrender within the sanctuary space of the bodymind, gently untangle harmful internalized beliefs, and reclaim wholeness. I am deeply honored to witness the unfolding of trust in one's own inner healing wisdom.
Lauren Milburn (she/they) is a board certified dance/movement therapist and psychedelic-assisted psychotherapist, providing body-based meaning making practices informed by affective neuroscience to co-create, nurture, and integrate experiential processes of transformation. Education: -Clinically trained in Ketamine-assisted Psychotherapy, Field Trip Health 2021 -Trained in Eye Movement Desensitization and Reprocessing, EMDR Consulting 2020 -College: New York University, Gallatin School of Individualized Study, concentration in Psychology, Human Movements and Cultures, Creative Arts Therapies -Graduate School: Columbia College Chicago, Master of Dance/Movement Therapy & Counseling
Individualized and trauma-informed care through ketamine-assisted psychotherapy. Ketamine can be provided through intranasal, intravenous, or intramuscular route of administration. SeattleNTC is also recruiting participants living with treatment resistant depression for a clinical research trial studying possible effectiveness of psilocybin and psychological support.