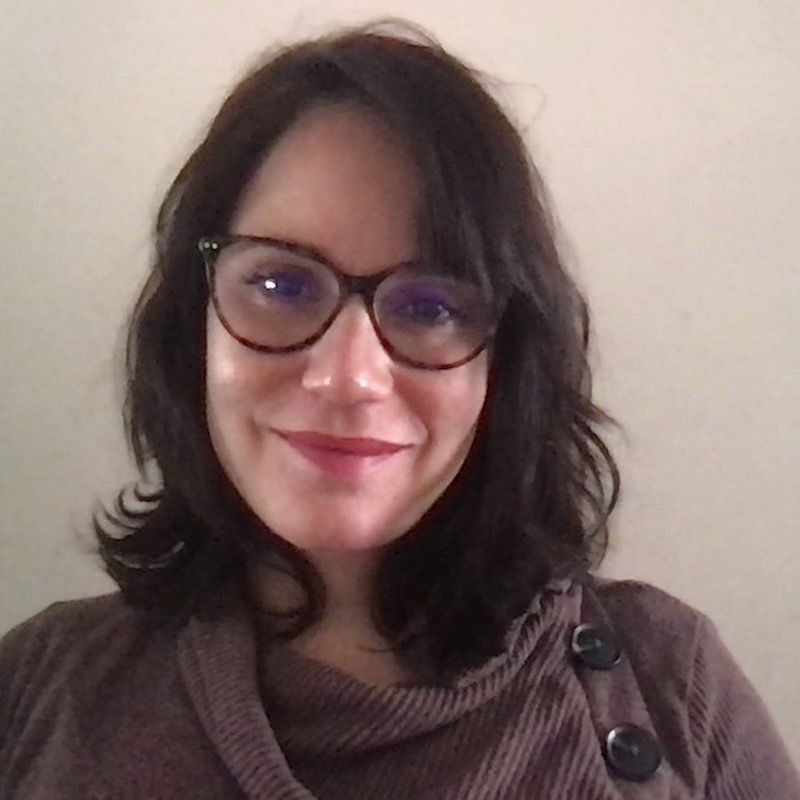 Laurissa Hampton, LPC, LMHC
Pscyhotherapist
I work with my clients in developing therapeutic goals, assessing current challenges and looking to integrate and understand experiences through the use of ketamine assisted therapy.
I am a licensed therapist in NJ (LPC) and NY (LMHC) with additional training in the treatment of trauma, anxiety disorders, and depression. I am certified to provide ketamine assisted therapy for the reduction of depressive symptoms, trauma related symptoms and other forms of mental distress. I am also certified in an intervention that provides relief and recalibration of the nervous system through filtered music (SSP). I obtained my graduate degree in counseling psychology with a specialization in forensics and addiction. I hold additional certification in the treatment of trauma. I have over 10 years of experience in the field of counseling using Cognitive Behavioral Therapy, and other evidenced based practices. My experience has been attained in a variety of settings from hospitals, clinics to private practice. Additionally, I am ACS certified and able to provide clinical supervision to clinicians working toward licensure. I am happy to discuss my experience in the field and I welcome any questions you may have regarding the process of therapy.
Ketamine-Assisted Psychotherapy (KAP) is a holistic modality in which ketamine is used as a complement to psychotherapy to help eligible patients experience more frequent breakthroughs and sustained improvement in symptoms. I take on the psychotherapy portion of the experience, while Journey Clinical's medical team supports you on all medical aspects. This includes determining eligibility, developing a custom treatment plan, prescribing the medicine and monitoring outcomes. Additionally, I offer Safe and Sound therapy. About the Safe and Sound Protocol (SSP) The Safe and Sound Protocol (SSP) is an evidence-based listening therapy designed to reduce sound sensitivities and improve auditory processing, behavioral state regulation, and social engagement behaviors through filtered music.