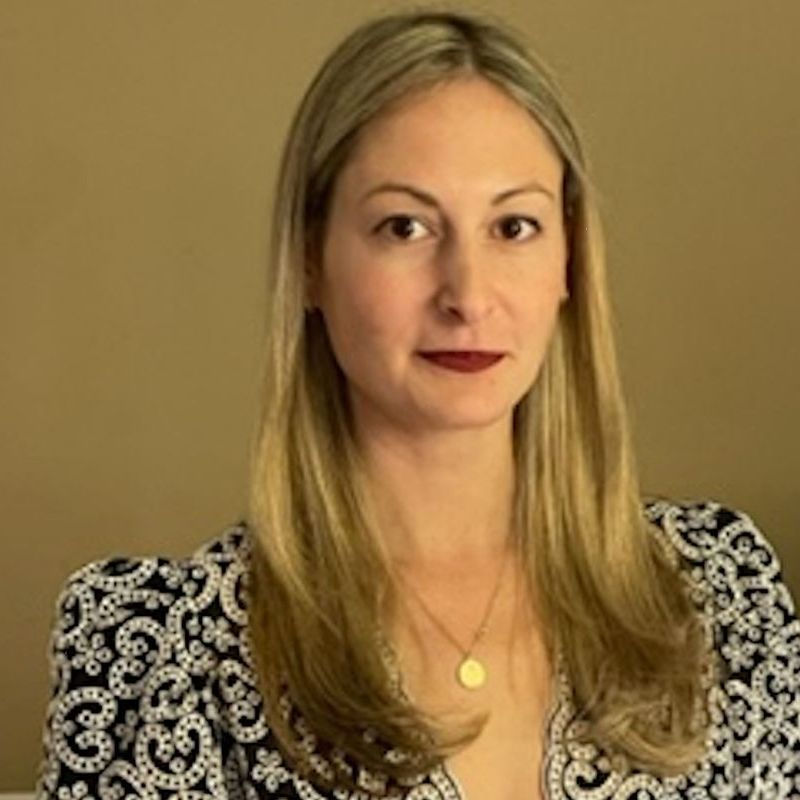 LC Psychotherapy Services, LLC
We work with clients in the DC Metro Area.
LC Psychotherapy Services uses a biopsychosociospiritual approach to helping individuals integrate their psychedelic experiences. We treat each client according to his or her familial, cultural, relationship, and medical history. We strive to create a safe, caring and nonjudgmental space where you can explore your life and gain access to healthier and more adaptive choices. We find that psychedelic integration is imperative for lasting change.