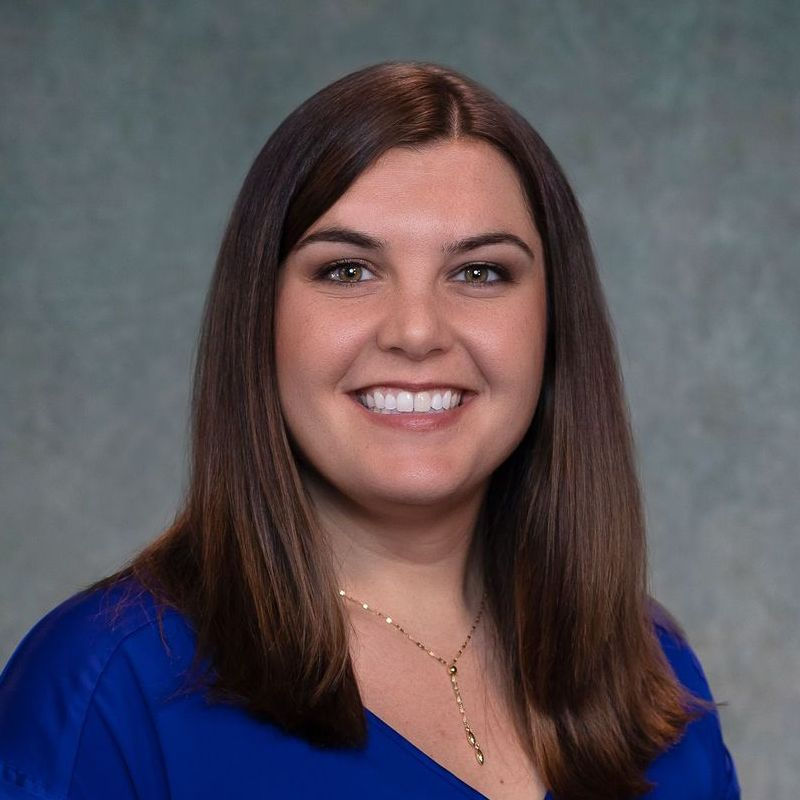 Lesley Kellogg, LCMHC, LCAS, NCC
Licensed Clinical Mental Health Counselor & Licensed Clinical Addiction Specialist
I work with clients both in person in my office located in Cary, as well as virtually. I am able to work with clients within the state of NC and accept most BCBS plans (and soon, Aetna), as well as self-pay. My approach is individualized, though typically begins with a free 15-minute consultation call to see if we are a right fit. Then, a 55 minute assessment is scheduled. An assessment is when I get to know more about you, your history, and your goals for psychedelic integration. After we meet for the first time, we determine the frequency of meeting, where we will explore past and/or current work with psychedelics and how to integrate insights into your daily life to promote long term change.
Hello! My name is Lesley Kellogg and I am a Licensed Clinical Mental Health Counselor, Licensed Clinical Addictions Specialist, and Nationally Certified Counselor. I live outside of Raleigh, NC with my husband, two dogs, and a cat. I attended East Carolina University for both my undergraduate degree (Rehabilitation Services) and my masters (Substance Abuse and Clinical Counseling). While I did interview at other universities for graduate school, my heart remained at East Carolina University due to the non-stigmatizing and empathetic approach of my professors. As my professional career began to take shape, I appreciated that my therapeutic beginnings were formed by professors who modeled the importance of walking beside clients instead of leading them, how to cherish differences in others instead of question them, and the importance of individualized care. I continue to hold these values dear to me as I work as a trauma informed therapist as well as a psychedelic integration therapist. My interest in using psychedelics in therapy began around 2017, when I was first exposed to the use of Ketamine to assist people with suicidal ideation and Treatment Resistant Depression. Dissatisfied with the underutilization of therapy and support, I continued to seek education to assist people who choose to use Ketamine or psychedelics for the purpose of healing and growth. I am a committed, life-long learner who strongly values my own experience with plant medicine, spiritual and professional growth, and a sense of community.
I offer in office and telehealth integration and therapy services. Note: I am a professional counselor, and not a medication provider. I, do, however, have professional contacts in my community to refer clients to who are interested in Ketamine or Esketamine treatment.