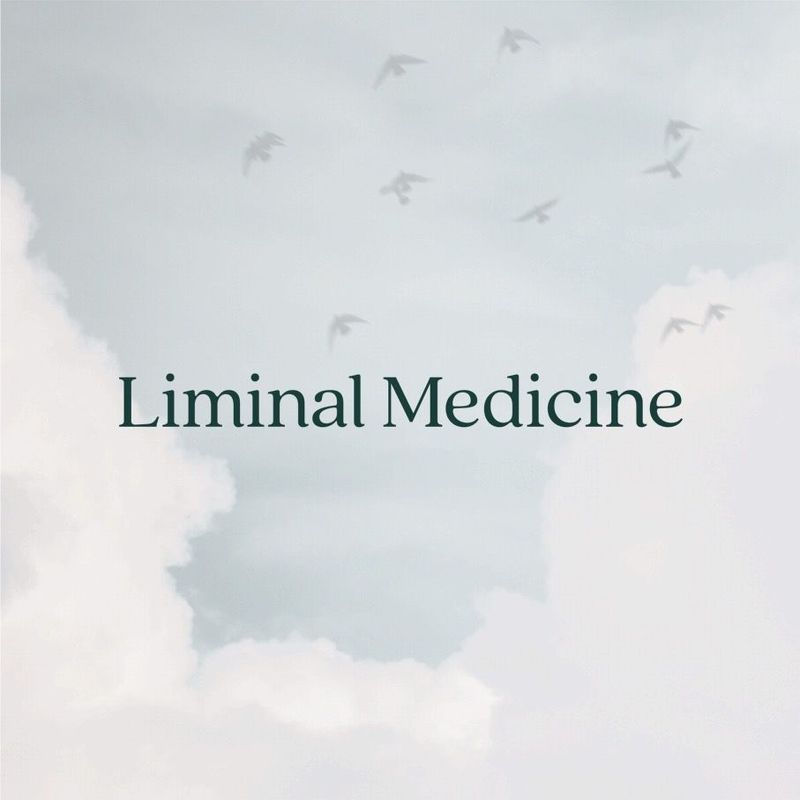 Liminal Medicine, a medical center, is a woman- and queer-owned integrative healing center that provides a range of psychedelic treatment options to support self-exploration, promote healing, and relieve psychological suffering. At Liminal, we respect the power of modern medicine, the wisdom of ancient traditions, and the intuition of your own inner healer. We welcome all parts of each person, and our team of experienced healers create a personalized experience that meets you where you are. We believe in supporting each person's direction, and we do it with compassion, cultural humility, and a deep desire for healing. Our relationship-based approach includes a full array of support for each person far beyond medicine, such as integration and therapy. In this way, we become a team dedicated to your growth and healing process. We use low-dose, sub-lingual ketamine lozenges as well as intramuscular injections. All ketamine treatments are done in the office, and supervised by an on-site physician. You will work with the same therapist throughout your treatment. For integration and other sessions that don't involve medicine, we offer online appointments. If you are already engaged in psychotherapy on a regular basis, we will coordinate treatment sessions and integration with that provider to maximize therapeutic benefit. With the support of trained and licensed professionals, these treatment experiences may offer a different and expanded perspectives of self that are integral for moving through chronic and intractable psychological suffering. Our treatment has the potential to be life-saving and to bring relief to individuals who have not responded to conventional methods of treatment.
We offer Ketamine-assisted psychotherapy (KAP) treatments within a supported and integrated, team-based, safe and peaceful psychotherapeutic framework. Our protocols are carefully individualized and paced with preparatory and integrative sessions over the course of treatment. We have a long-term vision of providing future psychedelic assisted treatments and therapies as they become FDA approved and legal for clinical office use. We are actively participating in psychedelic medicine training modalities such as MDMA for PTSD through MAPS.
We treat people who are struggling with mental health issues that affect their lives, relationships, and everyday experiences. All of our providers, who are licensed and have had extensive training in ketamine and psychedelic medicine, understand the complexity of emotional and mental health struggles and are dedicated to providing scientifically-informed, safe, and compassionate care. We treat: Mood Disorders (Major Depression, Bipolar depression, Persistent Depressive Disorder) Anxiety disorders (Generalized Anxiety, Panic Disorder, Obsessive Compulsive Disorder) Trauma based disorders (PTSD, Complex PTSD) Eating Disorders Depression that has not improved with prior treatment (Treatment Refractory Depression) Suicidal Ideation Anxiety related to life threatening illness or chronic illness and other serious psychological conditions. We also offer group ketamine therapy and retreats, and we offer booster sessions for those who have completed a course of treatment with us or elsewhere. Our access fund enables us to offer some sliding scale seats in our group sessions, and we gratefully accept donations to this fund to increase access.