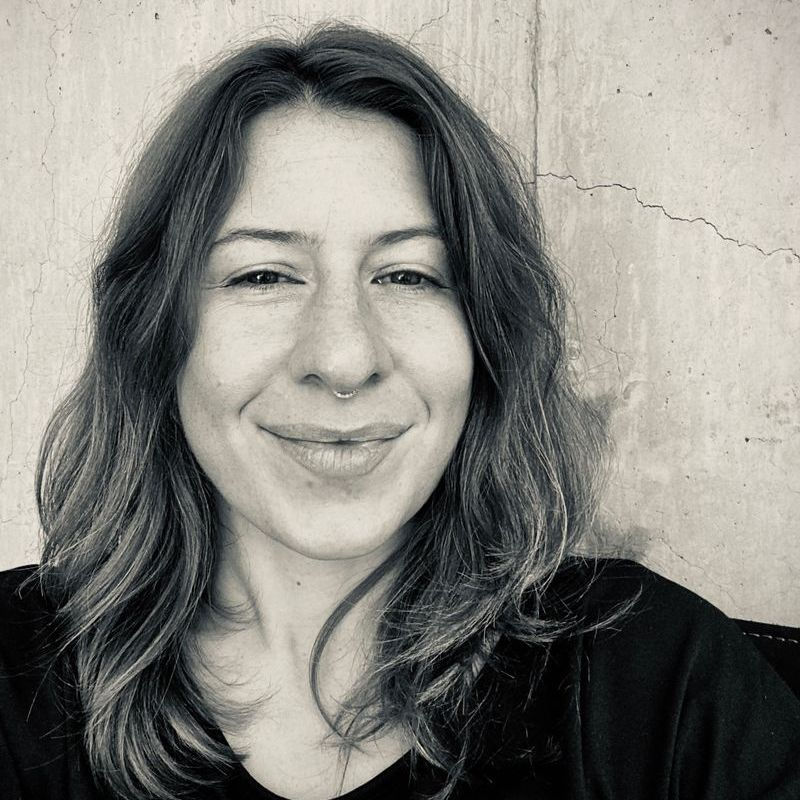 Lindsay Brock Coulter, LPC, ATR
Psychotherapist
When you come to therapy, I'll ask you to do some sketches, writing, or other artform to describe your family of origin. I'll develop an understanding of your earliest experiences of love. We'll work on a narrative together of how these experiences impacted you. We'll find triggers or pain points - experiences in your past that illicit uncomfortable feelings. I'll teach you healthy coping skills - like breathwork, mindfulness, healthy eating, time management and organizational strategies, communication and self-regulation skills. We'll mine your past for times you took great care of yourself. As we get more comfortable with each other, we'll dive deeper into the mind with Guided Mindful Meditation. We'll start to understand your internal landmarks and gather a sense of your psychological landscape using Internal Family Systems. When you're ready, we'll begin the process of learning to experience the body while discussing distressing material. We'll use EMDR and Somatic Experiencing to preprocess past pain. Throughout all of therapy we use Cognitive Behavioral Therapy, Positive Psychology and the Gottman Method to rewire any thought or behavior patterns that are causing you stressful feelings such as isolation, loneliness, boredom, lack of motivation and engagement, lack of purpose and meaning, unhealthy relationships, anxiety and depression.
I am a psychonaut. Since 2004, I've been an artist working in various mediums - lately performance art, installation and electronic music. I began an exploration of consciousness and altered states in 2006 while studying Art / Psychology and dropping acid at the University of Wisconsin Madison. I've been patiently waiting for the return of psychedelic research so I could guide people safely in and out of their own experiences. In 2016, I developed my passion for art and psychology at the School of the Art Institute of Chicago with a Master's degree in Art Therapy. I own a remote mental health company and have been traveling in Mexico since the end of 2020. I love to surf and swim in the ocean, climb mountains and find magic in nature and life everyday.
Verge is a service I offer that guides people through the process of mental health. We help people find therapists and other treatment options and we do diagnosis and treatment planning and evaluation. We'll also just hop on a call with you to answer any questions you may have about anything related to mental health. Explore is a service that guides people through safe experiences with psychedelics. We'll help you through a microdosing protocol. We offer preparation and integration for psychedelic assisted treatments and ceremony. We also help match you with the best psychedelic therapists and treatments for your specific needs.