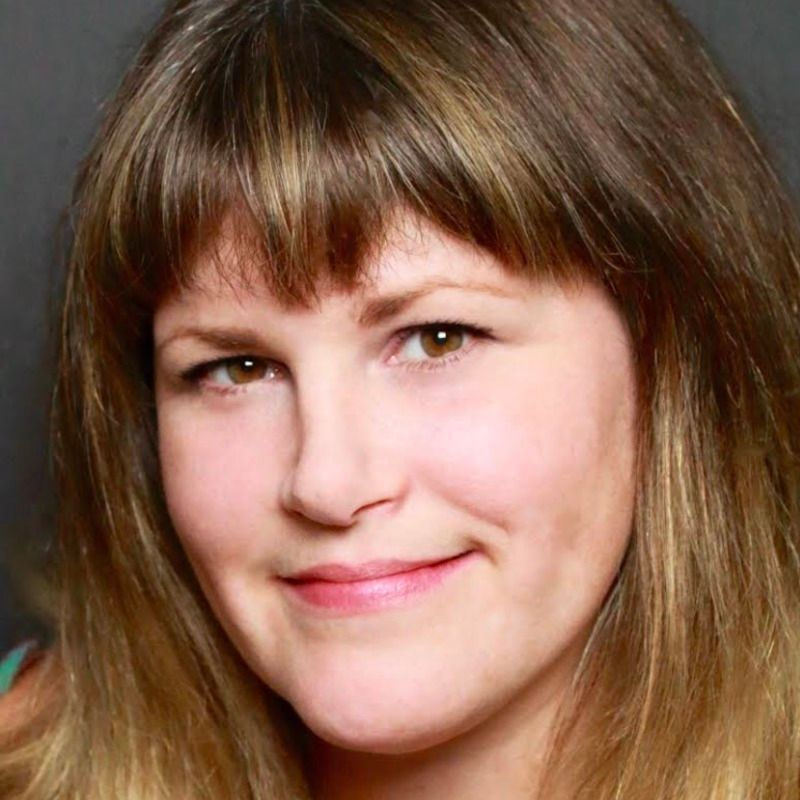 Lindsay Garvey, MA, AMFT
Associate Marriage and Family Therapist
Whether a client needs deep trauma work, a safe space to process a psychedelic experience, or anything in between, I am here to meet them wherever they might be on their healing journey. With couples, we work on Emotionally Focused Therapy- focusing on communicating the feelings underneath the words and identifying negative cycles. All approaches are rooted in mindfulness and the growth of awareness of one's own patterns of behavior. My clients learn skills for self-regulation, setting boundaries, communication, awareness of maladaptive conditioning and beliefs, trigger resilience, recognizing abuse, radical self-love, tolerance of discomfort, and integration. Together, we utilize our interconnectedness to create a safe space where we can explore your concept of self (and other), so that you may come to feel more fully alive in your authenticity. If this sounds like something that might be a good fit for you- please contact me with any questions you may have or for a free consultation over the phone.
I received my Masters of Arts in Integral Counseling Psychology with a focus on trauma and psychedelic integration. I have a background in addiction treatment and community mental health, as well as, movement, theatre, music, and art. I currently work in private practice. My exploration of psychedelic therapy began 12 years ago, sending me on a wild ride navigating growing scientific research, my own personal healing, experiential training, the growth of the corporate psychedelic movement, underground therapist and shamanic abuse, harm reduction, and the realities of how capitalist structures influence our access and beliefs around psychedelics.
Psychedelic Friendly Therapy and Psychedelic Integration Couples Therapy (Communication skills, conscious uncoupling, intimacy coaching).