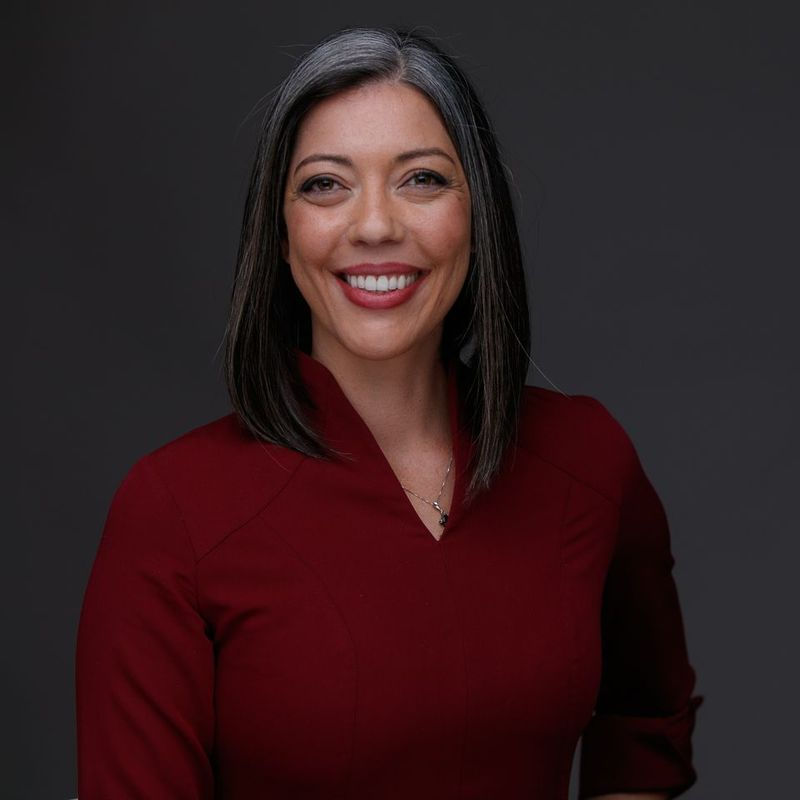 Lisa Black, PsyD
Integrative Psychologist
My core practice is integrative, whole person health (body, mind, spirit, and community). I am part neuroscientist and part alternative medicine. I recognize the importance evidence based practice, yet understand the wisdom found in traditional medicine. I believe that practicing them together can create synergy.
Dr. Black is alumnus of Alliant International University, San Diego, where she earned her doctorate in clinical psychology, with a specialization in integrative psychology. She is a licensed clinical psychologist and board certified in biofeedback (BCB) and neurofeedback (BCN) with additional specialty in ketamine assisted psychotherapy. Dr. Black completed her post-doctoral training at the University of California, San Diego (UCSD). She is one of UCSD's Frontiers of Innovation Scholars Program (FISP) grantees, which offered grant support for her pioneering work to develop and implement neurofeedback services into UCSD Health's family medicine program. Continuing her work at UCSD, she was lead therapist for biofeedback and neurofeedback services and psychologist for UCSD Health's sports medicine concussion clinic. Dr. Black is well versed in treating trauma/PTSD, post-concussion syndrome, anxiety, depression, and ADHD/ADD. She also enjoys working with those focused on improving performance and thriving.
Ketamine assisted psychotherapy (KAP) at low psycholytic dose (engage in psychotherapy while feeling the effects of the medicine) and journey dose (low to moderate dose) with integration session (psychotherapy session after the effects of the medicine wear off to integrate any insight gained). I also offer combination treatments, such as combining EMDR, neurofeedback or biofeedback with KAP or psychotherapy. For example, KAP and biofeedback completed in the same week to help with insight, integration, and lasting behavioral change. I employ and supervise one licensed LCSW and two doctoral interns that can see clients at a reduced rate.