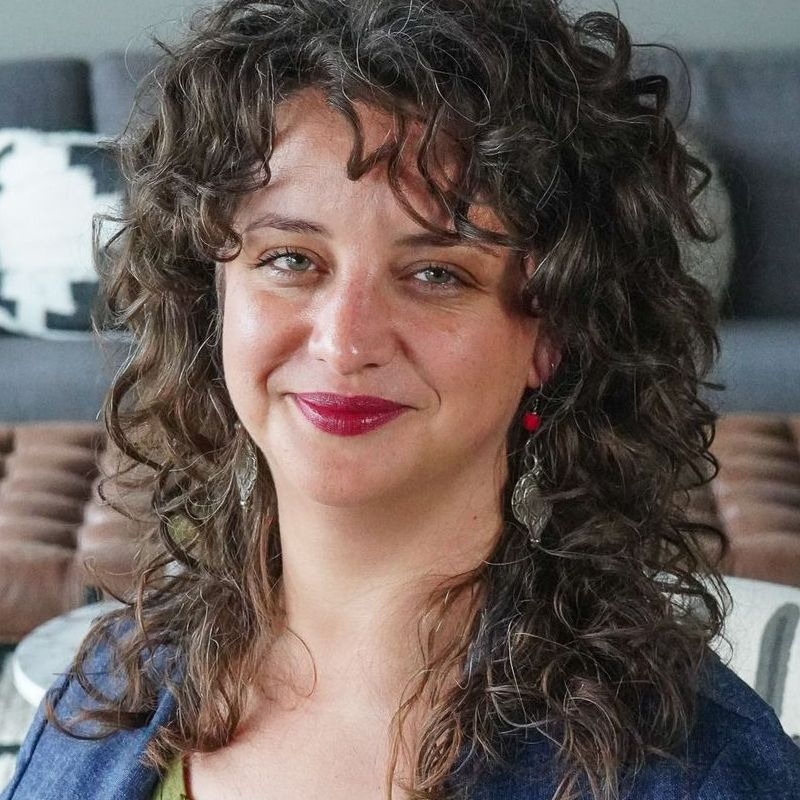 Liz Braun, PMHNP
Psychiatric Nurse Practitioner
I am a medical provider at Intero Psychedelic Therapy. My role at Intero is to conduct medical evaluations to determine whether ketamine treatments are a suitable and safe treatment option for patients and if so, to then oversee the KAP sessions themselves. My priority is to ensure a safe set and setting is maintained at all times, so that patients can be confident that they will be kept safe both physically and psychologically during their time with Intero.
I am a board-certified psychiatric-mental health nurse practitioner (PMHNP) and received advanced practice training at Vanderbilt University. The growing body of evidence supporting the use of ketamine-assisted psychotherapy (KAP) for treatment-resistant depression, anxiety, and PTSD has given me hope that KAP (and other psychedelic-assisted therapies as they become available) may offer new avenues of healing for many who have not otherwise found relief from their symptoms. I obtained training in ketamine-assisted psychotherapy through The Ketamine Training Center, under the guidance of Dr. Phil Wolfson. To further my training in the use of psychedelic medicines, I am also pursuing a psychedelic-assisted therapy certification through the Integrative Psychiatry Institute.
At Intero, our KAP process is composed of four stages: assessment, preparation, treatment, and integration. Patients are assessed by both their therapist and medical provider to determine whether KAP is a suitable and safe treatment for them. If so, patients will then meet with their therapist for multiple therapy sessions to prepare for the ketamine session. Ketamine sessions are conducted using an intramuscular (IM) dose of ketamine injected into the deltoid muscle of the upper arm. The patient's therapist remains with the patient for the entire ketamine session and the medical provider is always on site and available during the session if needed for any reason. After the ketamine session, the patient will meet with their therapist for multiple integration sessions to process their ketamine experience. The cycle of preparation, treatment, and integration can be repeated as needed; patients work closely with their therapist to determine whether they would like to participate in additional treatment sessions. Most patients experience meaningful change and symptom relief with two or three KAP sessions.