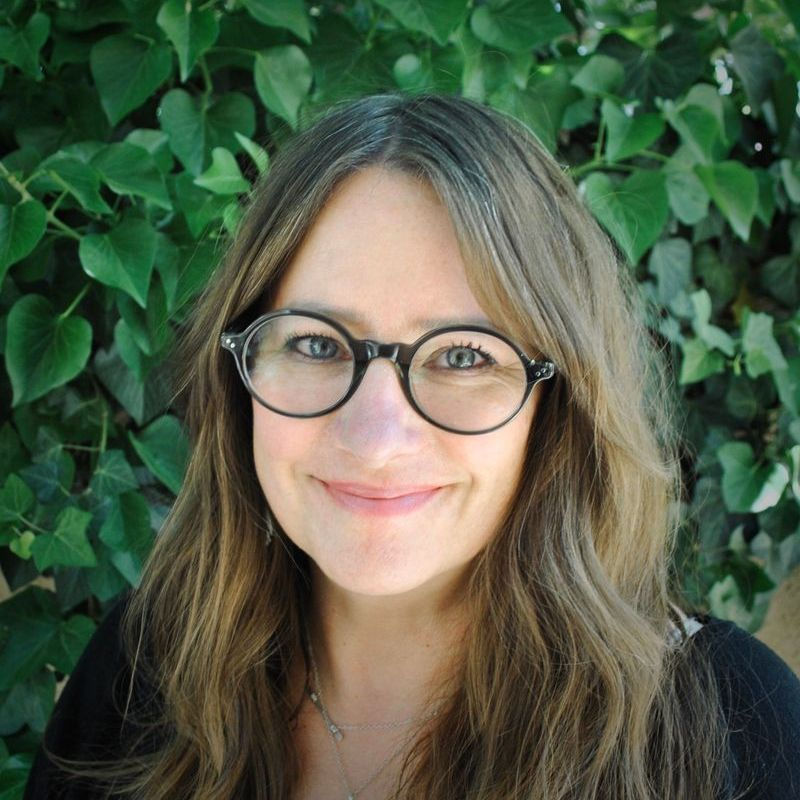 Liz Diesel, LCSW
Integration Therapist
I use an eclectic approach in therapy, drawing from several modalities to best suit each individual client. I often use cognitive behavioral therapy (CBT), acceptance and commitment therapy (ACT), mindfulness-based approaches, narrative therapy, somatic or body-based practice, and trauma-informed approaches. At its core, therapy is a relationship between people and I believe the hard work of therapy requires a healthy balance of laughter, joy, and connection. I feel strongly in honoring each person's inner wisdom and work to seek the most effective approach in helping people to connect with their innate ability to heal. This practice is a welcoming and safe space for all. I strive to understand, affirm, and celebrate people with diverse cultural, ethnic, sexual orientation, and gender non-conforming identities.
I received my bachelor's degree from UNM with a double major in psychology and women studies and went on to complete my master's degree in clinical social work at NM Highlands University in 2014. I have worked as a psychotherapist in community practice settings and at the veteran's administration hospital, where I worked with veterans with serious mental illness, many of whom were receiving ketamine treatments in the hospital's neuromodulation clinic. I witnessed significant improvement in mood for these veterans, but noticed the struggle many had in make lasting change without integration therapy. This obvious need for psychotherapeutic support in psychedelic treatment led me to study with the Integrative Psychiatric Institute, where I gained valuable practical and experiential education in psychedelic-assisted therapy.
I am currently accepting United/Optum insurance and am awaiting credentialing approval from other private insurance carriers and Medicaid. I also accept private pay and a have set number of openings for sliding scale payments of $80/$120$160 based on income.