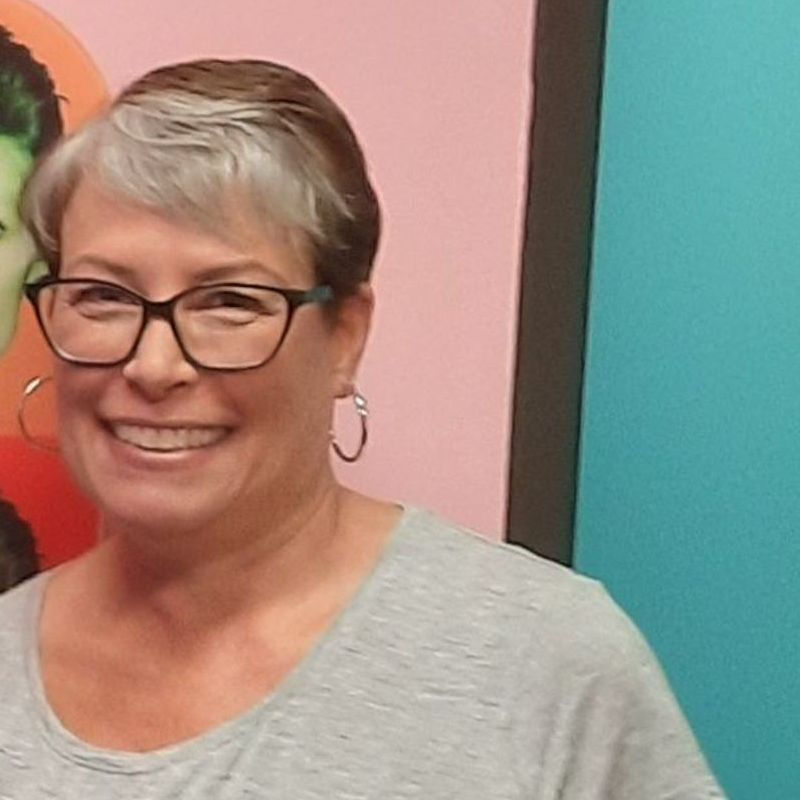 Lorna Benton, LCSW
Licensed Mental Heath Therapist
I start where you are at, what is bringing you to this courageous point? Together, we figure out where do you want to go? What would be better or different? How will we know when our work is finished? This process is for you.
Please see my website LornaBentonLCSW.com
I work with clients in the State of Colorado, offering virtual and in-person sessions to prepare intention setting and integration of psychedelic experiences. In addition to psychedelic harm reduction, preparation, and integration, I also offer individual and family psychotherapy and groups in Brené Brown's Daring Way curricula.