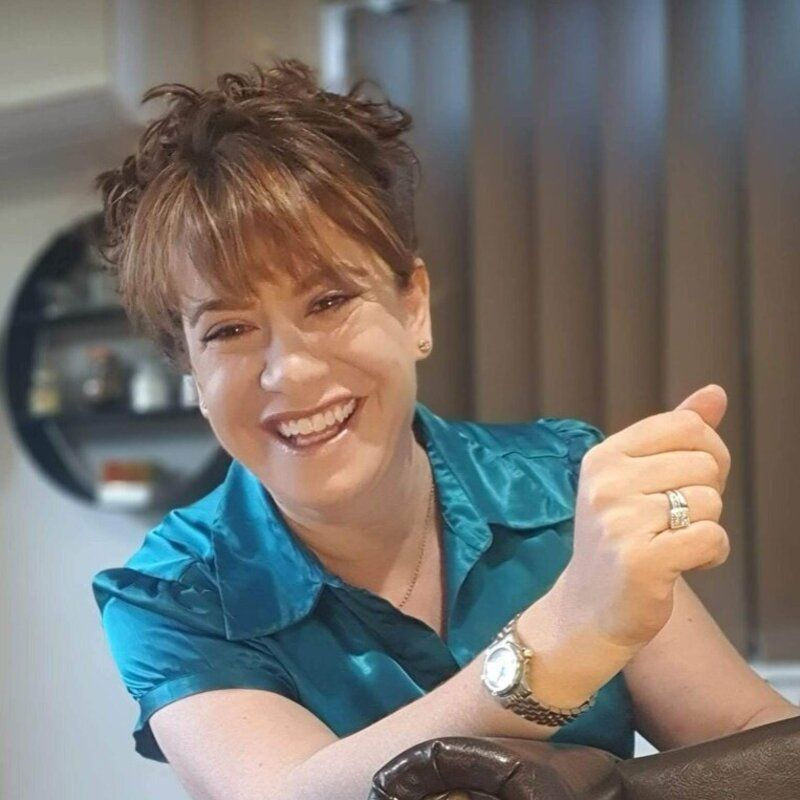 Lydia Sterry, MA
Existential Psychotherapist and Counsellor
I've been seeing psychotherapy clients consistently for the last 22 years and my approach is based on assisting individuals to explore their current difficulties in depth and to experience greater fulfillment in their lives. Together, we tend to address your life themes and struggles rather than your psyche or your character. It's more about asking yourself what's really important and then having the courage to explore HOW to build your life around the answer. My method of practice is based upon the existential tradition, which takes a philosophical approach to psychotherapy and counselling. It tends to clarify your understanding of yourself and your life circumstances. It may also assist you through a specific life struggle in becoming better at handling difficult relationships/situations.
'Pain is inevitable. Suffering is optional'. I offer a supportive, safe, non-judgmental and confidential place for you to explore issues that might be difficult to discuss with family or friends. I specialise mainly in life issues, relational issues, transitions, crisis, depression and short online training courses for clients, trainee counsellors and other health professionals.
The main program I offer is Existential 'talking therapy' but I also offer Existential 'virtual reality' therapy too if clients show an interest. What is VIRTUAL reality therapy? In simple terms, it's the act of using a combination of computing power and optics to simulate a visual and auditory experience that seeks to fool the person into believing they're in a different space. This is usually accomplished by some combination of optics, headphones and head tracking, so you can look around the virtual environment and move within it. In short, we bring this equipment into the therapy and alternate our sessions using the VR with traditional face to face sessions. It can be an insightful contribution to the therapy process as we explore, compare and discuss therapeutic themes throughout the virtual setting. How does this WORK with therapy? Once everything is set up, during the first stage of the VR session, we'll work through a mini guided tour together to help you feel comfortable in the virtual reality experience. Using the latest version of Oculus Quest 2, we'll work through the same therapy process as you would in a traditional face to face setting. The only difference is that the discussions take place with you in a chosen VIRTUAL environment of your choice for part of the session. Can it lessen the treatment or the therapeutic relationship? Using virtual therapy doesn't make the treatment or the relationship any less effective. It just means that we'll be working under different circumstances, which tends to lead to different and equally valuable therapeutic discussions.