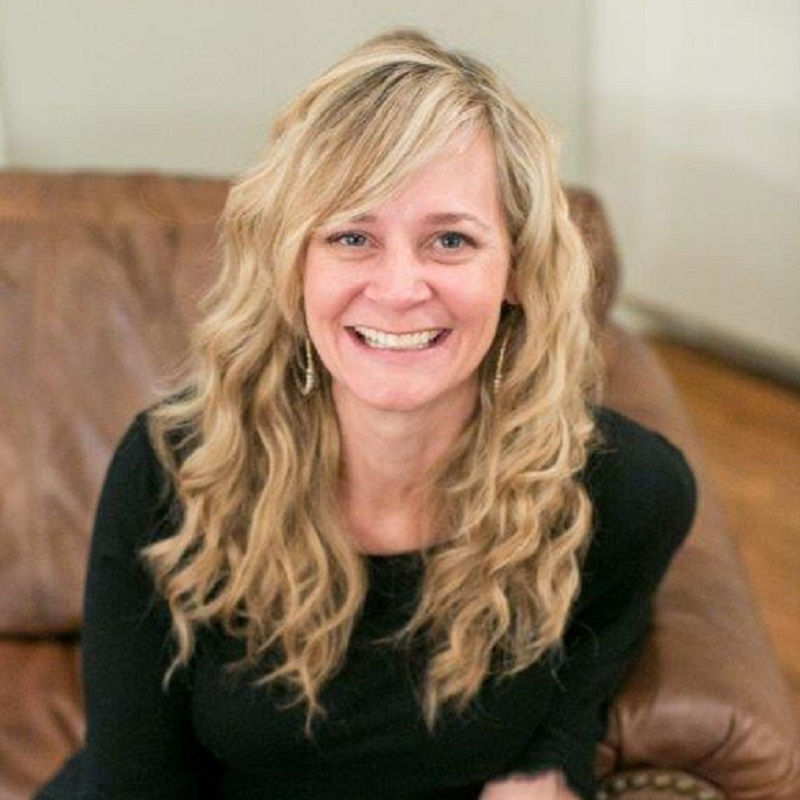 Lynde Ross, LCSW
Licensed Clinical Social Worker
My aim is to provide compassionate care by way of authentic regard for each client and their unique experiences. I use a strengths-based integrative approach to therapy, and I strongly believe that everyone has the capacity for growth and change. My heart is to provide a safe and non-judgmental space for clients to explore their truest self. I work closely with my clients to integrate the whole of their experiences of the body, mind, and spirit into our work.
I earned my Master of Science in Social Work at the University of Texas at Austin, and continued my post grad education by training in Trauma-Focused Cognitive-Behavioral Therapy (TF-CBT), Prepare-Enrich premarital counseling, Emotionally Focused Therapy (EFT), Eye Movement Desensitization and Reprocessing (EMDR), Brainspotting Levels I & II, Trust-Based Relational Intervention (TBRI), and Trauma-Sensitive Yoga (TSY). In addition, I am a trained Adherence Rater for the Multidisciplinary Association of Psychedelic Studies (MAPS) sponsored Clinical Trials of MDMA-Assisted Psychotherapy for PTSD.I am a member of the National Association of Social Workers, and I belong to an organized community of professionals supporting one another in our work with psychedelic integration. I currently see clients in person and via telehealth through my private practice, Sacred Wellness. My husband and I are Texas transplants who have grown to love Tennessee. Together, we parent four children, ages 29, 26, 20, and 17. When I am not holding space for my clients, you can find me playing board games with my family, enjoying all the water (lakes, oceans, and hot baths), reading, cooking, or practicing yoga.
I offer Ketamine Assisted Psychotherapy Groups in my practice.