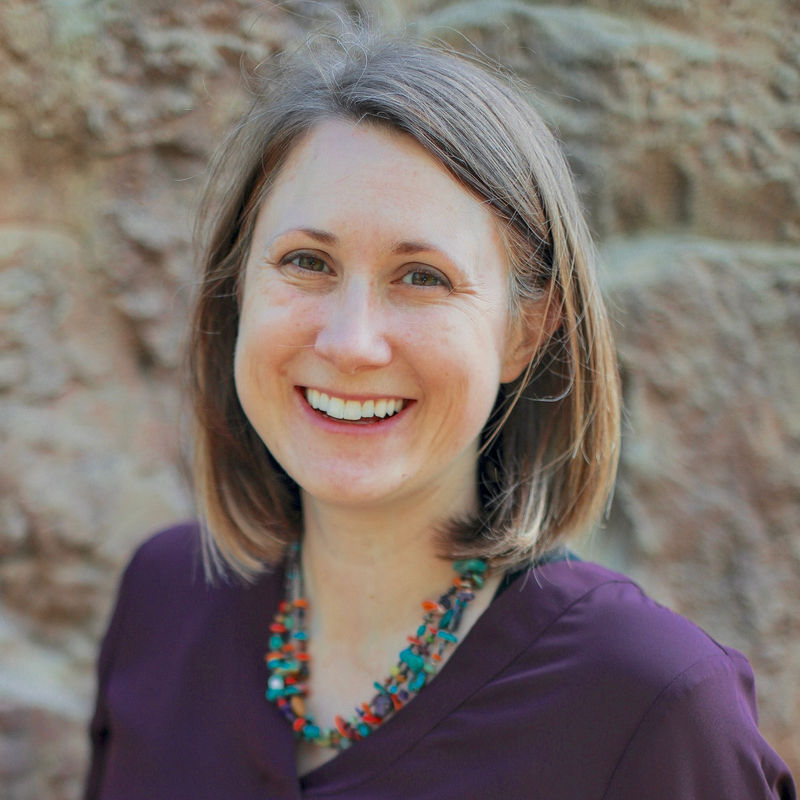 Lyndsay Janzen, LPC
Licensed Professional Counselor
I utilize a mix of interventions, somatic, mindfulness-based, and parts work to assist my clients in healing wounds that are continuing to impact their wellbeing. Each person's journey is unique and I believe that each person knows themselves best. My role is to support and offer ideas and tools for clients to use in the way that best suits them. Currently I offer integration services, which consist of me getting to know you and your history, goals and values. We will then work to understand the insights you received during your psychedelic experiences. I support you in identifying and putting into practice how to apply these insights to your day to day living.
I am a Licensed Professional Counselor in Oklahoma. I believe healing and growing from past wounds and limiting ideas about the self and the world are possible. I am honored to be able to support others in their healing and growth journeys.
I provided individual counseling services for depression, anxiety, trauma, stress. I also offer psychedelic integration services to individuals who may need help processing and applying their difficult psychedelic experiences or may just want support in applying their experiences to improve wellbeing.