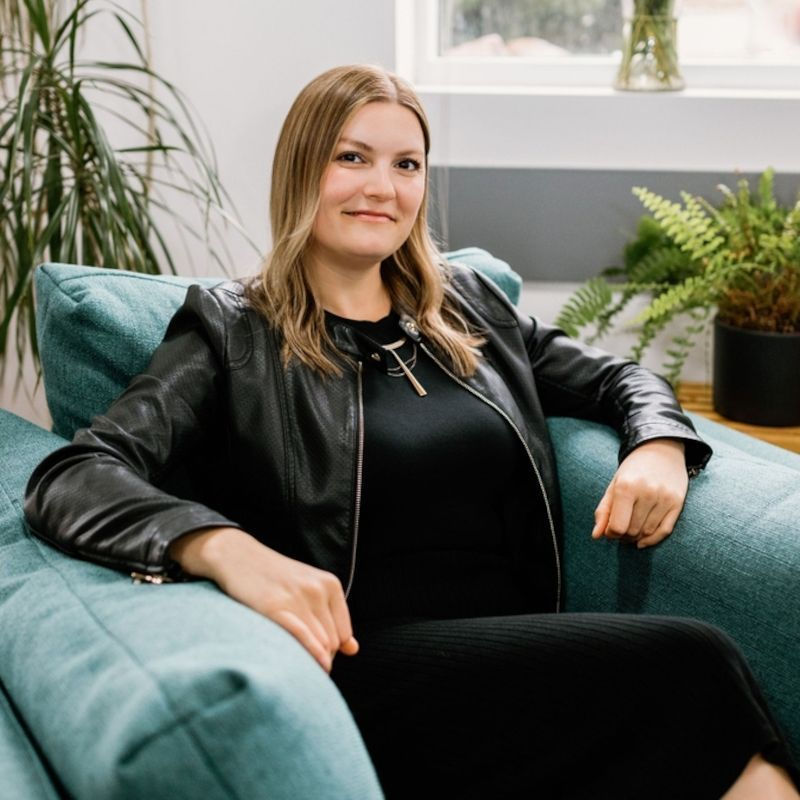 Lyndsay Knorr, MEd
Registered Psychologist
I believe that vibrant health is possible when we provide ourselves a solid foundation, and I am here to help you start this process today. I understand that in order to truly heal and thrive we must take care of not only our mental/emotional health, but our physical, and spiritual health as well (MIND/BODY/SOUL). I specialize in anxiety, depression, trauma, nervous system regulation, grief and loss, relationship issues, addictions, and eating disorders. I am also very passionate about gut health and understand that if our physical bodies are not functioning well then it makes it more challenging to make lasting improvements in all other areas.
I have been practicing as a Registered Psychologist since 2011. Some random facts about me: I enjoy spending time outdoors with my three dogs I love gardening, cooking, singing and curling up with a good book
At New Earth Therapy in Saskatoon we currently offer Ketamine Assisted Psychotherapy in partnership with the Linden Medical Centre. We also offer psychedelic integration therapy.