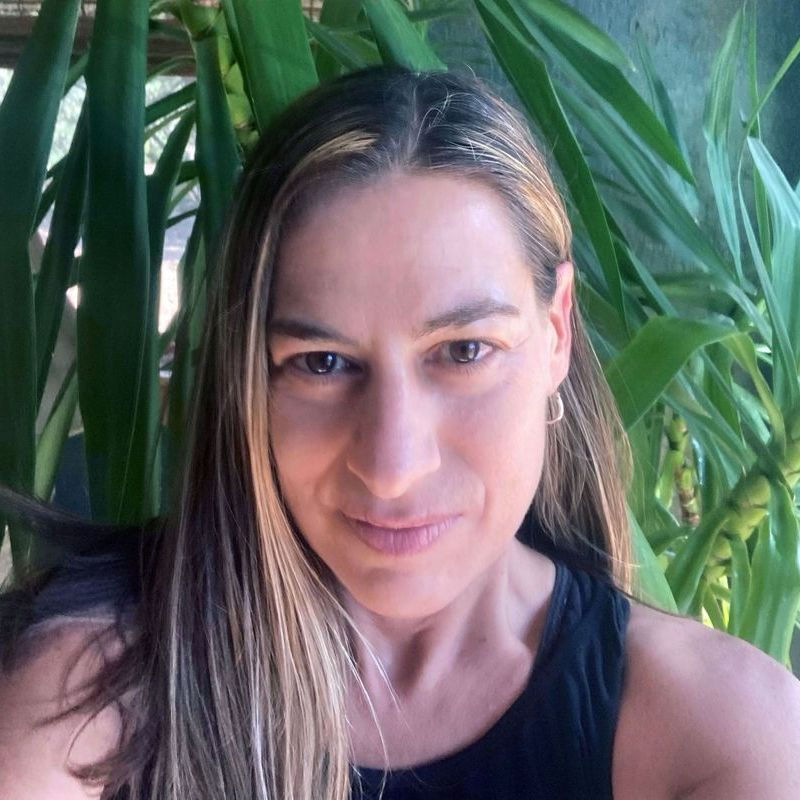 Lynne Nardizzi, MSW, LCSW, LICSW
Licensed Clinical Social Worker
I am passionate about this work, after having my own health crisis and healing of an "incurable disease" with the medicinal plants of the jungle, including ayahuasca. I provide a warm and supportive space. Online sessions: I provide integration sessions via online for people who need support, counseling or help with integrating a spiritual experience, a crisis of faith, or emotional issues. We explore consciousness, who you are and what is your purpose. Speaker or Workshop: Invite me to speak at your event or lead a workshop related to spirituality and finding your path, ayahuasca, psychedelics or medicinal plants. Consultation: For professionals who are looking for more information or ways to support clients who have experienced spiritual breakthroughs or challenges. **Please note that I do not offer guidance in obtaining or taking psychedelics, do not refer to underground providers, nor do I trip-sit.
I have 20 years of experience providing psychotherapy to children, teens and adults. In 2016 I experienced an extraordinary healing of an incurable autoimmune disease with the help of a curandero and medicinal plants of the Amazon jungle, including ayahuasca. This led me to focus on supporting others on their spiritual path, especially with psychedelic integration. Many people who have had spiritual, near death, or psychedelic experiences have difficulty integrating what they experienced, may feel lonely or isolated after, or have difficulty with connecting with or talking to others. I've experienced the benefits of working with ayahuasca and other medicinal plants of the Amazon. I've also faced and witnessed the challenges and difficulties that can surface post-ceremony or post-dieta. Along with my own experiences of healing and working with the medicinal plants, I use my psychotherapy background, as I provided therapy in a variety of different settings (residential, outpatient and inpatient hospital, school setting, and private practice.) I provide a warm and supportive space, and focus on your strengths. I have always worked with a diverse client population, and I have a special interest in working with spiritual matters, consciousness, and what it means to be human. I am passionate about the challenges of exploring how to have a meaningful life, finding happiness, and transformation and personal growth.
Please see my website for more information. Due to the volume of requests I receive, I only respond to emails looking for therapy and integration work. I do not trip-sit or give guidance on obtaining or taking illegal substances. Thank you for understanding!