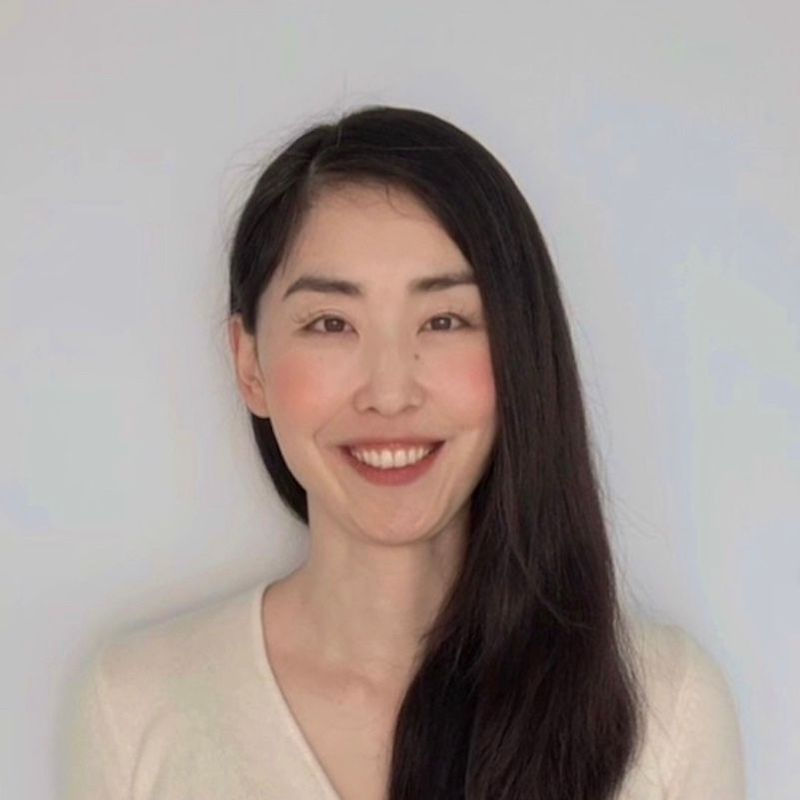 At Isha Health(www.isha.health), we provide low-dose ketamine therapy all across California and Colorado. All the interactions between clients and clinicians happen on our HIPAA-compliant telemedicine platform. I work very closely with your existing care team and provide ketamine therapy primarily online. All the medications and equipment are shipped to your home. You will have access to a HIPAA-compliant smartphone app where you can answer clinical questionnaires and a daily mood log to keep track of your progress. You can also contact me via the app and schedule an unlimited number of free check-ins.
I am the founder and medical director at Isha Health. I am a former ER physician and decided to dedicate the next chapter of my life to providing ketamine therapy. I was trained in ketamine-assisted psychotherapy at Polaris and am currently in psychedelic facilitation program at UC Berkeley.
Our approach is to help patients make progress steadily with low-dose ketamine therapy with an emphasis on psychotherapy. You can either work with your own psychotherapist or with one of our trained and experienced psychotherapists for your treatment.