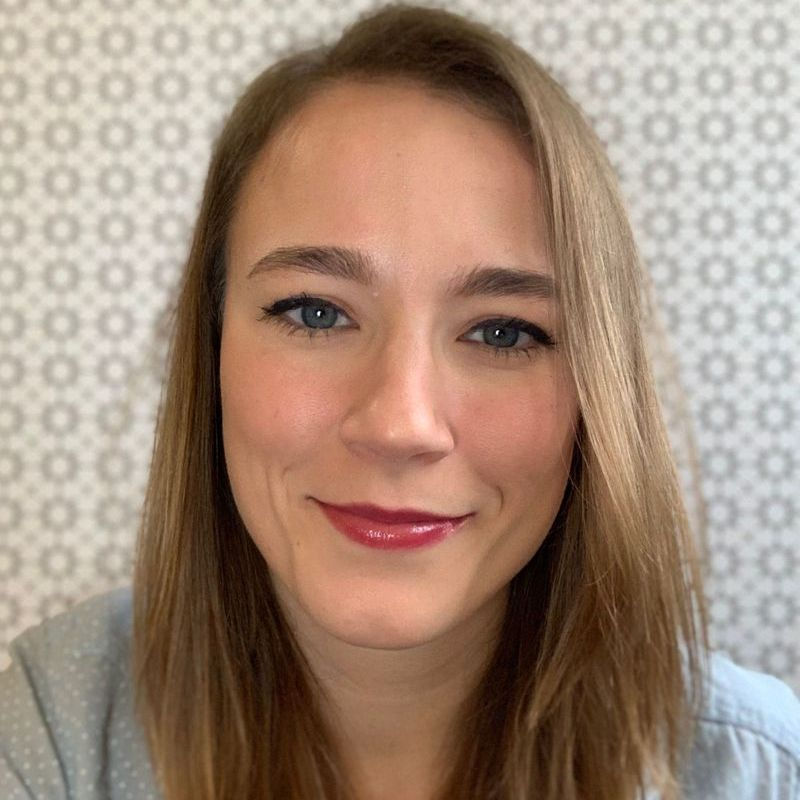 Maighdlin (Molly) Talo, LCSW
integration coach, life coach, therapist
Are you feeling overwhelmed by a major life transition? Or stuck on trying to improve your sense of worth & self-love, strengthening relationships, or trying to release old narratives? Or maybe you're ready to transcend chronic anxiety & depression, family-related trauma/wounds & toxic relationship patterns. Sometimes we just need a consistent person to partner with us as we try to understand our life & who we are. Whether you're feeling lost, or recognize your hurdles & not sure how to get started, I'm here to create a safe space for you to see life as a journey to finding true joy in your present & optimism for your future. I can meet with client virtually or over the phone. How often we meet and how we decide to approach your goals is a collaborative effort with you leading the way. I am here to guide, reflect, encourage, and support the development of your internal guidance, intuition, and empowerment, and offer tools, strategies, and information when it's needed.
After completing my graduate degree in clinical social work at the University of Michigan, I focused my attention on learning about Attachment and child development working with children and families in the non-profit setting. This was very rewarding work but when COVID started, I could clearly see that I was in need of a pivot, and really enjoyed working with the parents. I spent time developing my own personal style of therapy during my years in private practice working with adults when I was introduced to the world of Psychedelic Therapy. This was the missing puzzle piece for what I had witnessed over time where for some, talk therapy is not enough. Since then, I've been dedicated to learning how we can incorporate these two worlds together to provide the best support possible for people's healing. I am the daughter of two amazingly supportive parents, the sister of 3 incredible siblings, the aunt of a most special 6-year-old niece, and the mom of two spunky cats, Opal and Shadow. You can find me appreciating good friends out in nature, tapping into my creative side through painting, crafting, and writing, but mostly enjoying great conversation and good laughs. My newest interests are hula hoop dance and learning to play the hand drum and flute to expand her flow state and creativity with sound. Whether I'm is tapping into her tarot decks or sitting through a sweat lodge, spiritual practices are a part of my daily life and love working with clients who integrate or would like to integrate similar methods into their way of being.
I offer Psychedelic integration coaching as well as support in pre-ceremony preparations. I offer holistic life coaching or psychotherapy depending on the persons needs and goals that we can determine together through a discovery call.