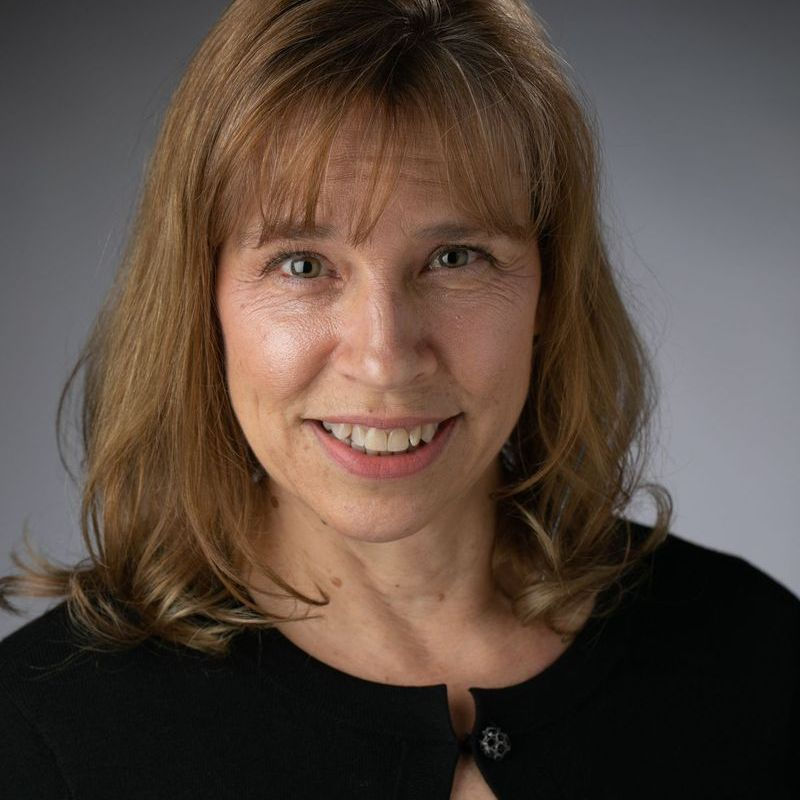 Margaret Kirschner, C-IAYT, CADC, CPSS
Certified Trauma-Informed Yoga Therapist, Certified Alcohol and Drug Counselor, Certified Peer Support Specialist
Our program is based on a simple three-pronged approach, with complementary practices that help you develop resilience, flexibility, self-compassion, and effective mood management. Our approach includes: Somatic Mindfulness Meditation: You will learn how to safely attune to your embodied, or "felt sense" experience. This includes your posture, your breath, the level of tension in your body, and the subtle ways that your emotional experience makes your whole body feel. This tuning-in process helps you befriend your body and mind, and then make wise choices when under stress. Therapeutic Movement I use an evidence-based healing program of gentle, body and breath-centered slow movement, designed to reclaim and revitalize bodies suffering from trauma, addiction, injury, or illness. Integrative Breathwork You will learn breathing techniques that calm the body and clear the mind. This practice is powerfully effective for working with addiction, trauma, depression, and anxiety. This can strengthen your immune system and increase your sense of "aliveness" and overall ease. We are a female/male team holding a safe, supportive space for your psychedelic journey.
I specialize in guiding your psilocybin journey using a holistic body and breath-centered approach that incorporates gentle movement, mindfulness, and breathing practices. I also offer Integrative Breathwork sessions, a powerful form of self-discovery that supports your preparation and integration process for a psychedelic journey. With 21 years of experience as a Certified Yoga Teacher, I offer an integrated approach to thriving through self-compassion and self-care. Preparation sessions can be online. Your journey is in-person, in Asheville, NC. Your integration support can be online or in-person. Trauma-informed care is the foundation to safely support your capacity to listen to and trust your body's messages, in the form of felt sensations, while also bringing an attitude of curiosity toward reaching higher possibilities.
Our program includes 3 preparation sessions, a full-day journey, and 2 integration sessions afterward. The first preparation session involves getting to know you and your medical and psychiatric condition, any past recreational or psychedelic use, and current intentions. The second preparation is a two-hour Integrative Breathwork session involving a carefully curated playlist, headphones, and an eye mask for an immersive experience similar to a psychedelic journey without the ingestion of any substance. The third preparation session involves exploring several practices that balance your nervous system. The journey itself is a 6 to 7-hour, in-person macro session involving a sacred connection to psilocybin. Our continuous male/female emotional, energetic, and spiritual space holding is our specialty. We provide a nourishing meal afterward. The two integration sessions are somatically oriented. We carefully unpack your insights and revelations exploring multiple ways to weave the most supportive aspects into your everyday lived experience. You will experiment with simple postures, gestures, and small action steps you feel in your body and repeat often so they stick.