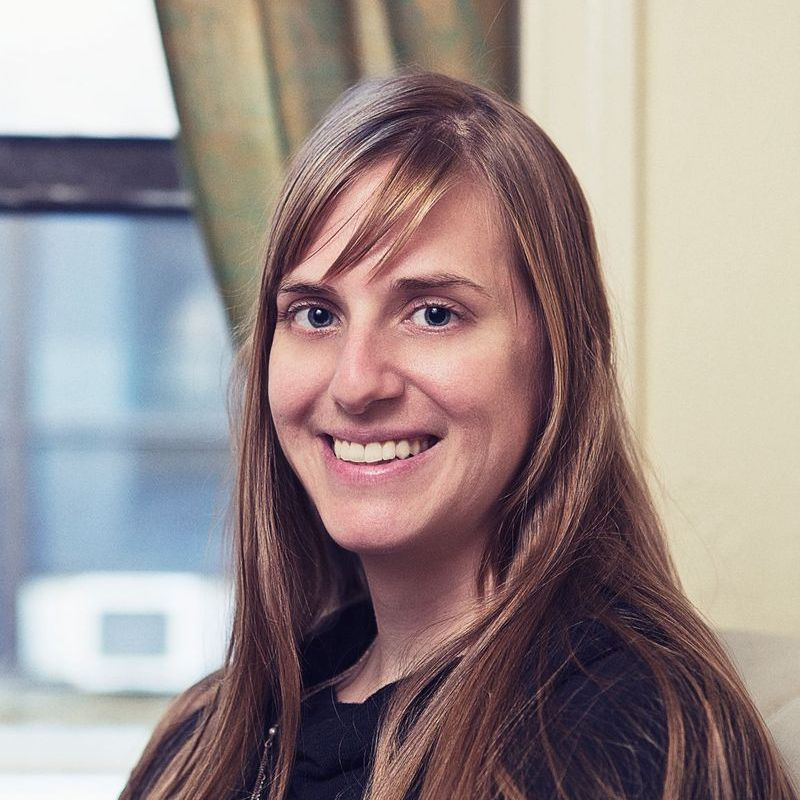 Marjorie (Margie) Navarro, LAc
Licensed Acupuncturist & Herbalist
I provide in-person treatments in lower Manhattan (FiDi and Union Square) or online telehealth consultations. I am intent on providing self-care options for people who would like to be proactive about maintaining their health outside of the treatment room.
Margie Navarro, MS, LAc provides both preventative and holistic medicine within an integrative private practice in lower Manhattan. Margie specializes in the treatment of chronic pain and other illnesses including Anxiety-Depression spectrum conditions. She performs individual and group acupuncture pre- and post- ketamine experiences at Cardea. She obtained over 700 hours in Herbal Medicine studies and now prescribes custom herbal and medicinal mushroom formulas. In addition to her clinical practice, she researches acupuncture in conjunction with psychoactive medicine.
I selectively offer small-group acupuncture for psychedelic integration in addition to private treatments.