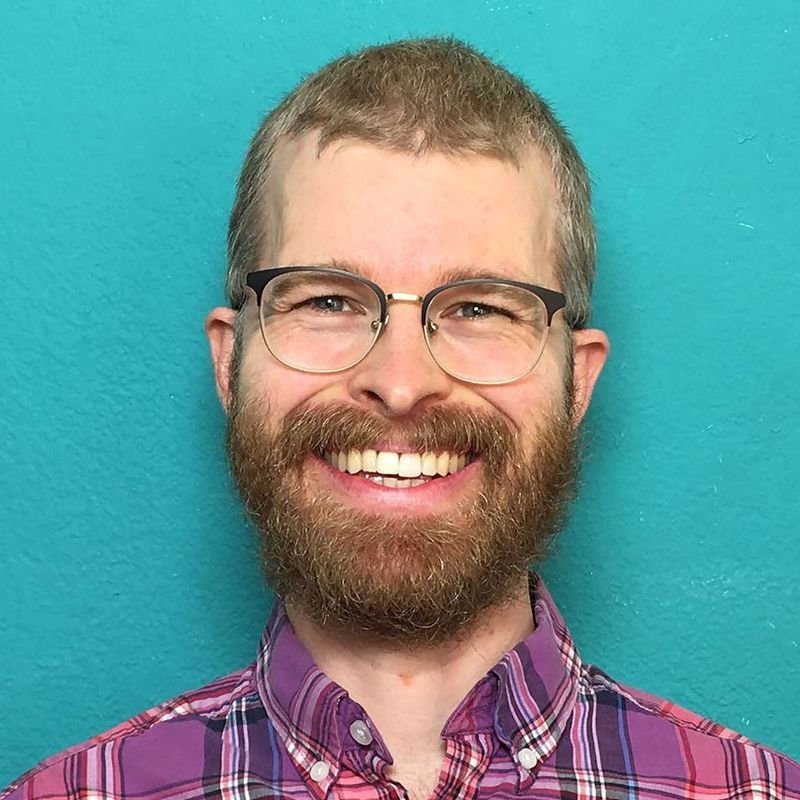 Mark Drummond Davis, MSW, LCSW
Licensed Clinical Social Worker
I provide in-person and online therapy and coaching sessions to clients exploring or curious to explore expanded states of consciousness along their psychological, emotional, and spiritual path. I only work with individuals aged 25 and up. Each 50-minute session is $200. For clients seeking both psychedelic integration as well as a guided psychedelic journey, I have partnered with the following providers to offer this complete experience: ● Behold Retreats: Psilocybin, 5-MeO-DMT, Ayahuasca ● Corvallis Family Medicine: Ketamine For more information on my offerings and availability, visit my website: www.nondualpsychedelicintegration.com.
I am a psychotherapist and licensed clinical social worker (LCSW) based in Corvallis, OR, with a bachelor's in comparative literature from Harvard and a Master of Social Work (MSW) from Smith College. I have worked as a mindfulness-based psychotherapist in many clinical settings including Oregon State University, Asian Counseling and Referral Service, and the PTSD Outpatient Clinic in the Puget Sound VA. For my psychedelic training, I am grateful to have learned from underground guides, Sheree M. Godasi of PsychedeLiA, and offerings from the Portland Psychedelic Society. My own path to healing and freedom began in earnest when depression, anxiety, and a gnawing sense of existential emptiness inspired me to take a leave of absence from college and begin practicing meditation. Over the next 14 years, I continued to meditate and sit retreats in Zen, Burmese, and Tibetan Buddhist traditions, including a kyol che retreat at Musangsa Temple in South Korea with Kwan Um Zen Master Dae Bong. While my meditation practice offered relief from my distress as well as meaningful insights, it wasn't until I paired meditation with the awakening potential of psychedelics that I finally realized: I am not a person in a body in the universe; instead, subjectively speaking, "universe," "body," and "person" are constructions within the boundless continuum of nondual awareness. If you're curious to open up to your own true nature as awareness, I would love to point you to what is here right now, even as you read this sentence. And whatever else your goals and needs may be, my passion and purpose are to help support you contemplatively, emotionally, and psychologically through your own path of wholeness and liberation.
I offer a bimonthly support group called the Nondual Psychedelic Integration Circle. For more details, visit www.nondualpsychedelicintegration.com/nondual-psychedelic-integration-circle.