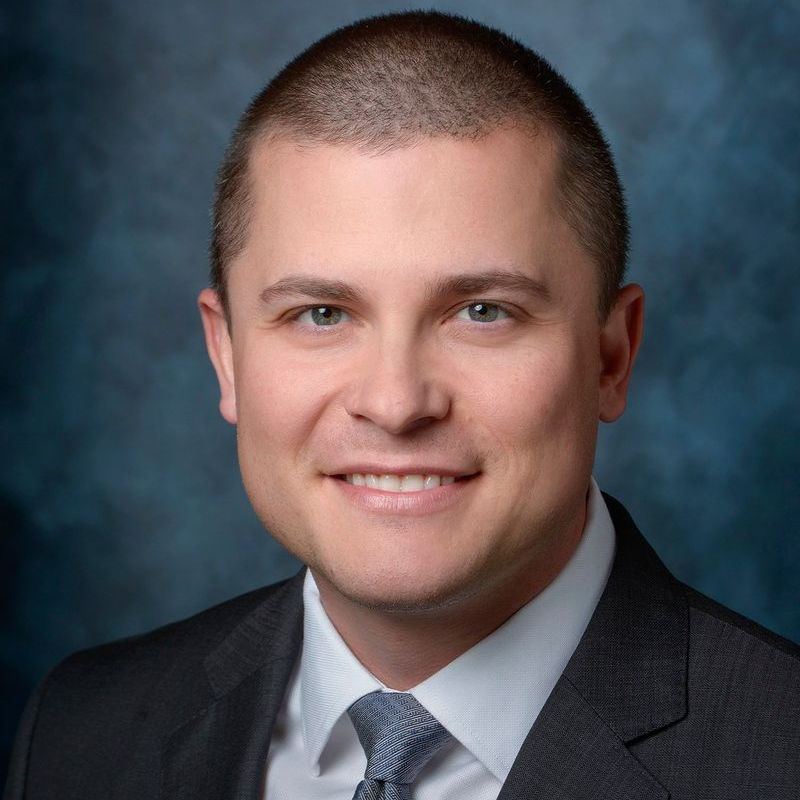 Mark Hrymoc, MD
Psychiatrist
The group psychiatric practice that is now MHC began when Mark Hrymoc MD finished his training at Cedars-Sinai Medical Center. He sought to start a psychiatric practice that was efficient, intelligent, and focused on delivering the best mental health treatment in Los Angeles. Because he was an addiction specialist, he immediately saw the value of collaborating with patients' therapists and treatment programs, hence why Communication is one of our core values. Dr. Hrymoc happened to meet his future wife Ellie Mizani MD in 2008 and she started her outpatient psychiatry practice in 2010. In 2011, when they decided to take on colleagues with expertise in other fields of psychiatry, MHC was born. Today, MHC is a thriving psychiatric practice with specialists in child & adolescent psychiatry, mood disorders, addiction psychiatry, and geriatric psychiatry. Psychotherapists at MHC also have certifications in various specialties, including trauma therapy, CBT, DBT, and ketamine assisted psychotherapy.
Dr. Hrymoc is an expert in the psychopharmacology of addiction and other mental health disorders. He is board-certified in General Psychiatry, Addiction Psychiatry, and Addiction Medicine and holds an appointment as Assistant Clinical Professor of Psychiatry at UCLA, where he supervises training psychiatrists at their Addiction Medicine Clinic. He obtained his subspecialist training in Addiction Psychiatry at Cedars-Sinai Medical Center in Los Angeles. He has worked in a variety of treatment settings, from non-profit community mental health clinics to federally-sponsored multi-site medication development studies.
IV Ketamine, IM Ketamine, Spravato (with or without Ketamine Assisted Psychotherapy) Traditional Psychiatric Medication Management Comprehensive Treatment Planning Easy referral to one of several other psychiatrist colleagues with specialties ranging from child & adolescent, mood disorders, addiction psychiatry, and geriatric psychiatry.