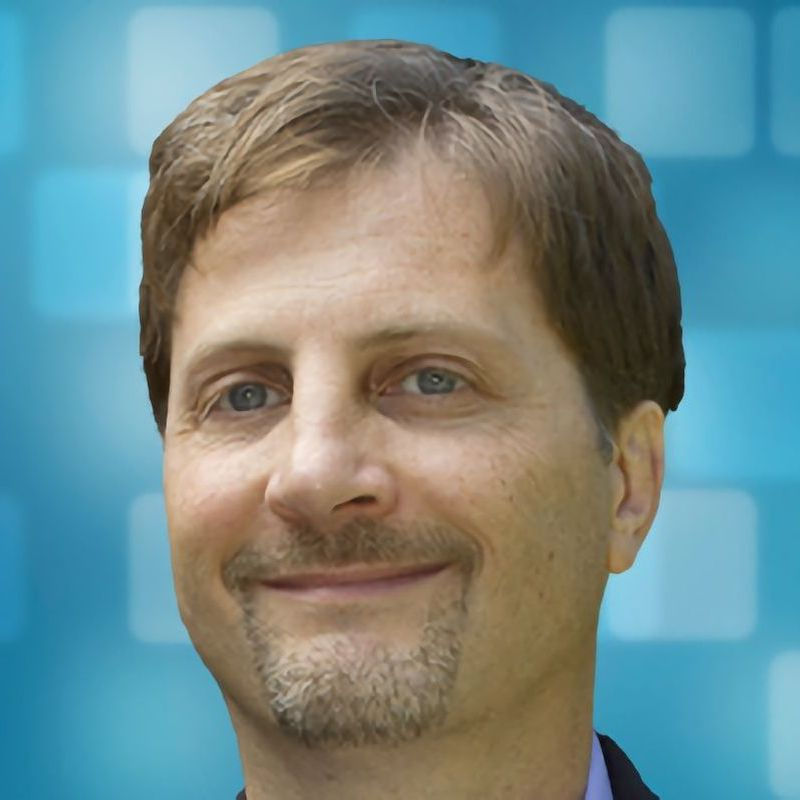 Mark Ingram, PsyD
Psychologist
Do you feel stuck? Does worry, fear, self-doubt or anxiety interfere with daily your life? Do you experience sadness, grief or depression that you can't seem to move beyond? If these issues prevent you from reaching your goals and having the life and relationships you want, I can help you build the skills you need to regain control of your life. We will work together to develop goals and create a process to address your unique needs. If you are reading this, you a considering making changes in your life. Change is not easy. It is a learning process that takes commitment and hard work. I provide a safe and supportive environment where we can explore change and facilitate learning. We will work collaboratively to identify your needs, define your goals and then determine the best way to achieve them. In general, a course of KAP involves three preparatory sessions, two dosing sessions and 4-8 integration sessions. Additional courses of treatment repeat the dosing and integration sessions. Usually between 2-4 courses are required to achieve maximum results. If you already have a therapist, the integration session can be conducted with your current therapist.
I am a licensed psychologist in the State of California (PSY24268) and a certified Ketamine-Assisted Psychotherapist. I provide treatment to adults of various cultural, ethnic, professional and personal backgrounds. My approach is integrative: I combine KAP with cognitive-behavioral and psychodynamic strategies to optimize results. I utilize empirically supported techniques and treatments to get results that work!. My treatment approach is based on your needs—I do not subscribe to a one-size-fits-all-approach. This allows us to work collaboratively to develop a program specific to your needs and to achieve your goals. In addition to my private practice, I am a former adjunct professor in the psychology doctoral program at Ryokan College and Executive Vice President of California Mind Institute (CMI), a certified on-line training program for California Association of Alcoholism and Drug Abuse Counselors (CAADAC). I have previously been an instructor for the El Camino, Mira Costa and Riverside Community Colleges' Drug and Alcohol Counselor Training (CAADAC) programs.
I provide in-person and remote (video) individual KAP and remote only group KAP. Group KAP is limited to four participants maximum. I accept Aetna, Medicare, MHN/HealthNet, ILWU-PMA/Coastwise insurances, which will generally cover your preparatory and integration sessions and the first hour of your dosing session, which are 3½ hours. I also offer a sliding scale for cash patients.