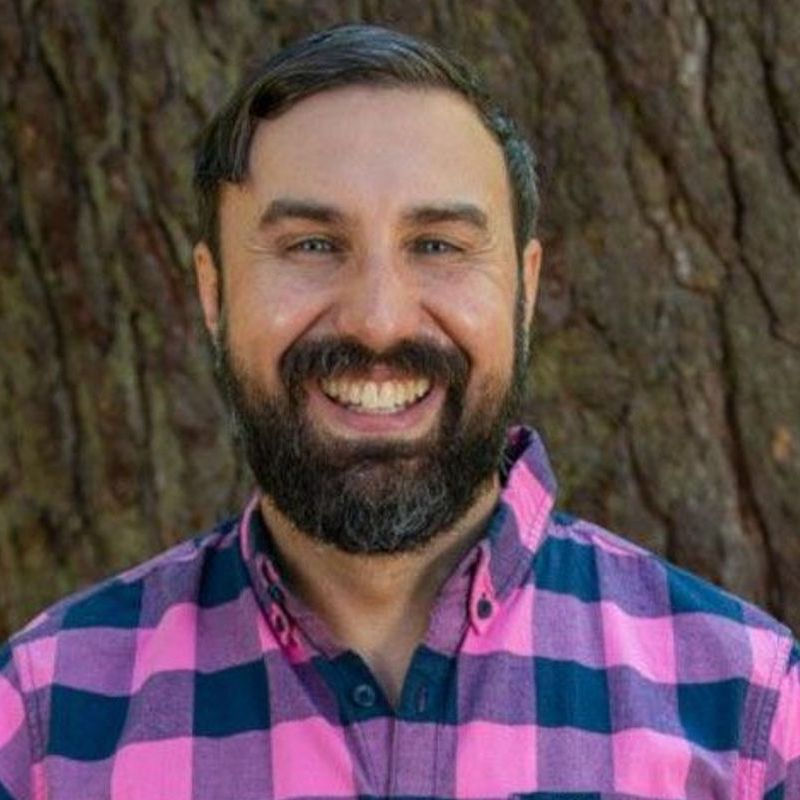 Marlo Pedroso, LCSW
Somatic Psychotherapist
I approach my work with deep respect for people's individuality and story. Everyone is unique and I tailor my approach to your needs. Because stories have the power to shape and limit what is possible, I work with you to make sure your stories serve who you want to become. You are more than a sum of your challenges. I believe there is an unbreakable core within you that can guide your healing. My job is not to "fix you", but to help you remove what is blocking your natural evolution and wisdom.
I am a Licensed Clinical Social Worker with over 15 years of experience, training, and dedication to my work as a therapist, facilitator, and organizer. I'm a queer child of immigrants and relish serving people of diverse cultural and racial backgrounds. I started my career as an intensive family therapist, working with low income youth and families in the Metro-Boston area. My work has spanned community mental health, therapeutic schools, and emergency psychiatric services. In 2013, I began a private practice at The Meeting Point Collaborative, a collaborative of social-justice minded mental health and body work providers dedicated to serving underserved populations. Eventually I realized I wanted to integrate my love of nature into my work, so I developed Ecotherapy as an offering. I have dedicated my career to providing culturally informed care to LGBTQ+, BIPOC and low-income communities. I am also dedicated supporting men in transforming masculinity.
Men's Group. 12-Week men's support group.