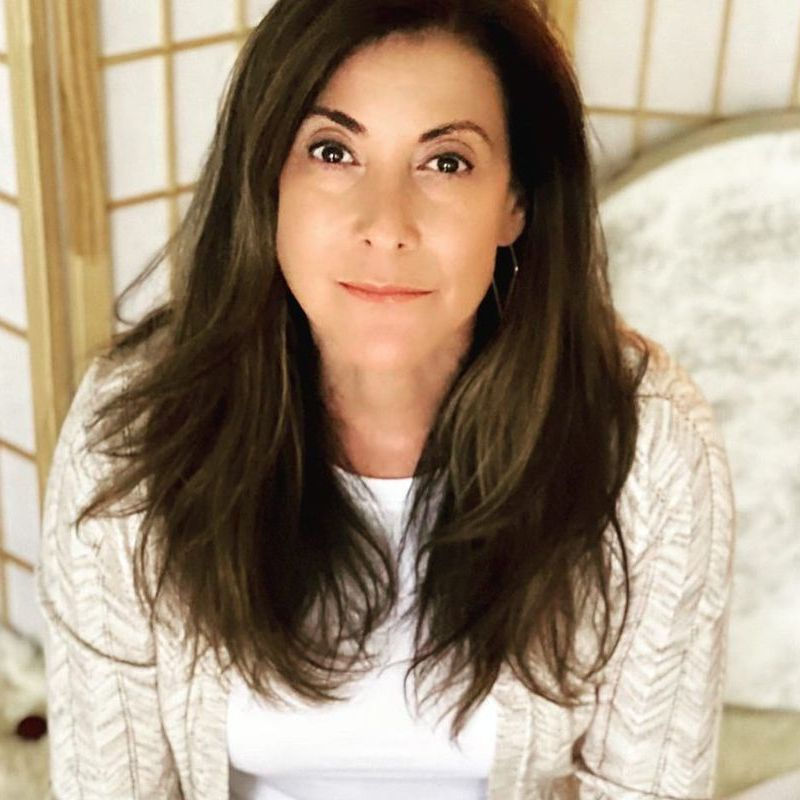 Mary Kalazan, LPC
Holististic Integrative Psychotherapist
Together, we will explore underlying issues, set goals, and work towards emotionally and intellectually understanding what is going on to empower you to heal the emotional wounds and create the life of joy that you deserve and envision for yourself. It is now time for you to live your life without these emotional burdens.
The most important step towards healing is to acknowledge and address the unresolved emotions inside you. My clients are in search of a deeper understanding of themselves. I truly believe humans have the innate ability to heal by tapping into the answers we already have in our possession. However, there are times in our life when we need an empathic therapist to partner with us to help untangle those emotions and process unresolved traumas. I am privileged and honored to respectfully hold space for you and your story as we untangle the emotions together. I strive to create a warm, nurturing, and safe environment so we can explore authentically and honestly.
I am also a trained sound practitioner utilizing beautiful overtone emitting instruments such as gongs, Tibetan singing bowls, chimes, and drums as an adjunctive modality to your healing process.