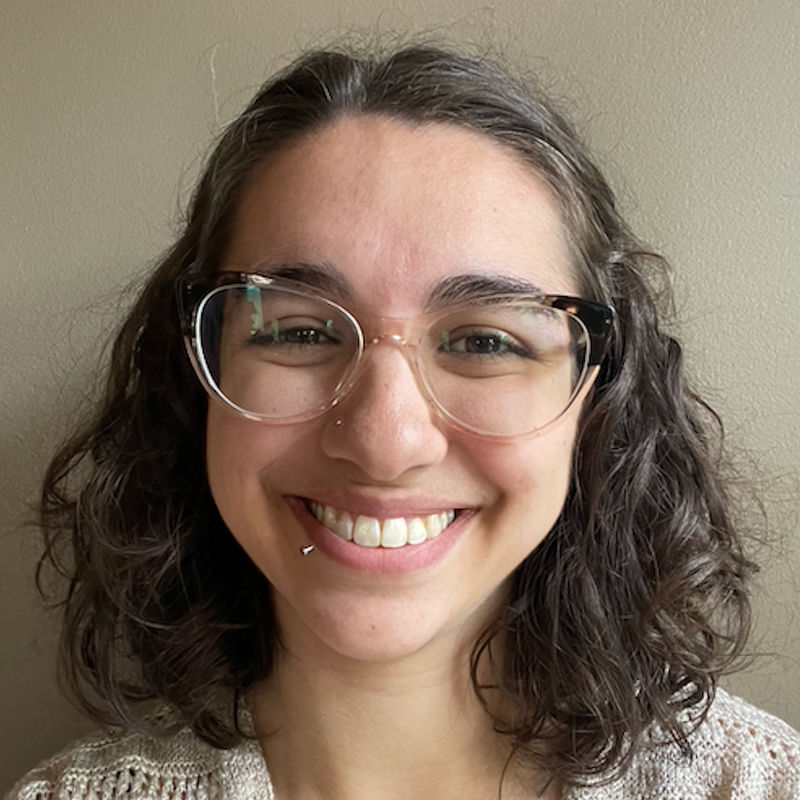 Maryann Bavisotto, LMSW
LMSW
Many of us feel like we don't belong, carry burdens from past traumas, and struggle to balance caring for ourselves with having a fulfilling life. My approach will help you respond to intense emotions and memories with more curiosity and speak to the parts of you that feel self-critical, alienated, and alone in a more compassionate and nurturing voice. We will explore your unmet needs and help you express yourself with more vulnerability, confidence, and authenticity. You will discover that the person most equipped to help with your own healing is you, and you are never truly alone.
I am passionate about IFS therapy, a healing modality that has changed my own life. I believe everyone has something special to offer the world that contributes to our collective healing. I am honored to help my clients with deepening and expanding their spirituality, exploring intergenerational patterns and healing generational trauma, and preparing for and integrating plant medicine experiences.
Using Internal Family Systems (IFS) therapy, we will grow your understanding of yourself and your values and help you develop a healthy and independent sense of self. My specialties are the LGBT/queer community, ADHD/neurodivergence, spirituality, social anxiety, intergenerational trauma, and plant medicine/psychedelic integration.