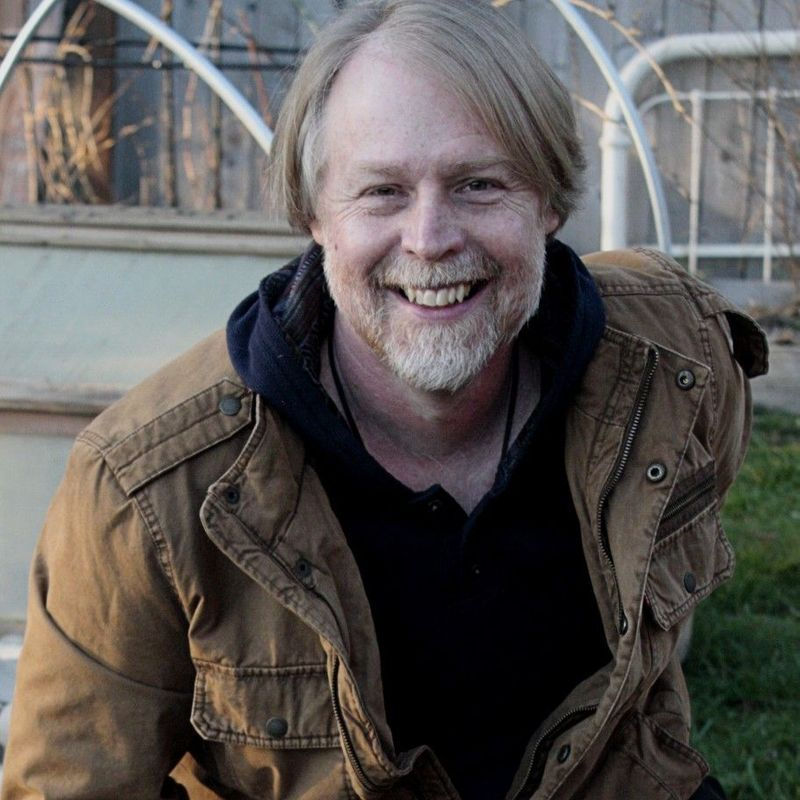 Matt Gullett, LMHC
Psychotherapist
I use a broad spectrum of therapeutic approaches in working with clients individually, as a couple and/or in groups. In the beginning, I approach working with people primarily from a relationally mindful and/or psychodynamic lens, but often do utilize more cognitive behavioral and psycho-educational approaches as well, especially in the struggles of addiction and harm from/of trauma. These approaches also pertain to the the side by side work I do with psychedelic/ketamine assisted psychotherapy.
My life began in the 60's. I grew up in central Illinois amidst the corn and soybean fields of the prairie. Looking back, as a young person I had interests in things spiritual, creativity and activities. Interestingly, in one way or another, those are all still interests and passions of mine. Professionally - I obtained a Bachelor of Science in Economics and History from Illinois State University, a Master of Library & Information Science from Indiana University, and a Master's in Counseling Psychology from Seattle School for Theology and Psychology. I have worked as a librarian, information technology professional, and technology learning consultant for over 25 years, and just recently retired from my library & tech gigs. In 2008, I changed my career path and moved with my family to the northwest to study counseling with hopes to some day work as a psychotherapist. My studies at The Seattle School of Theology & Psychology taught me a great deal about being with people in their traumas and struggles. I also learned a lot about myself. Fresh out of school, I began working as a therapist, eventually clinical supervisor, in community mental health. In 2016, I left that work to focus more on developing a private practice. Currently, I lead and operate Integrative Therapies Group, a collective of professionals who offer a blend of therapeutic services and ways of recovery for those struggling in issues of trauma and addiction. I too have been in recovery for over fifteen years. It is a journey that I am grateful to have been on with my family and friends. I've been married to an amazing woman for over 30 years, and am blessed with three adult children who are an absolute joy to be around. I live in north central Tacoma where we have chickens and a yard full of fruit trees and vegetable/flower gardens. I enjoy many hobbies and interests, including my dogs. Ask me about my family, including my dogs, and I'll talk your ear off.
Psychedelic/Ketamine assisted psychotherapy pre/post sessions, and also more in-depth integration sessions. Also offering in late 2022, mixed process and treatment groups for those who desire to share their experience(s) in psychedelic/ketamine assisted psychotherapy. Sexual/porn addiction/compulsion therapy from a sex positive stance for individuals, couples and groups usually contained within a prescribed treatment plan. Groups for men, women and couples: Men (of all legal forms of sexual expression) struggling with sexual addiction & Women (of all legal forms of sexual expression) who have been harmed, betrayed and traumatized by partners who struggle with sexual addiction/compulsion. Groups to be offered in late 2022: Couples (of all legal forms of sexual expression) who have both been in recovery for a time and are ready to work together on their relationship with each other. Mixed process and treatment groups for those who desire to share their experience(s) in psychedelic/ketamine assisted psychotherapy. Consultation and supervision with other professionals in areas that pertain to psychotherapy, sexual addiction treatment for those struggling and those traumatized and psychedelic assisted psychotherapy.