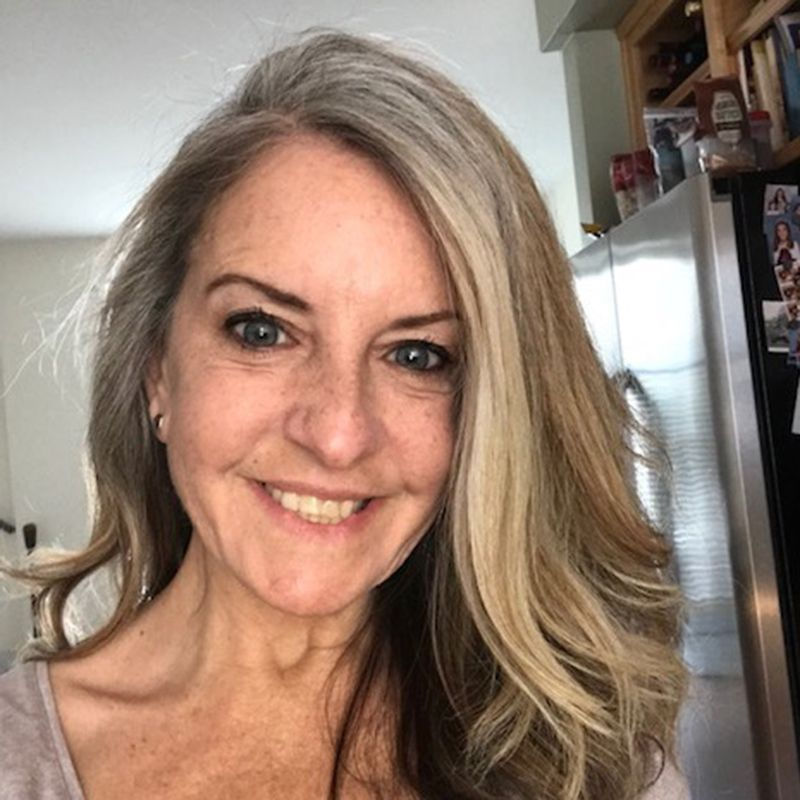 Maureen Fiorelli, LMFT
Psychotherapist
I teach mindfulness skills and help clients learn from their altered states of consciousness, whether they are stemming from meditation and breathing techniques or psychedelics. I help people integrate the new learning into their daily lives.
I have been a licensed therapist for 15 years- I am licensed in both Pennsylvania and California. I employ a holistic approach and incorporate psychodynamic, cognitive behavioral and DBT. I worked at two IOP Eating Disorder Centers in SF. In addition, I have a background in arts and love working with creative individuals. I am also trained in energy healing and Reiki.
I work in private practice offering individual sessions online and in person.