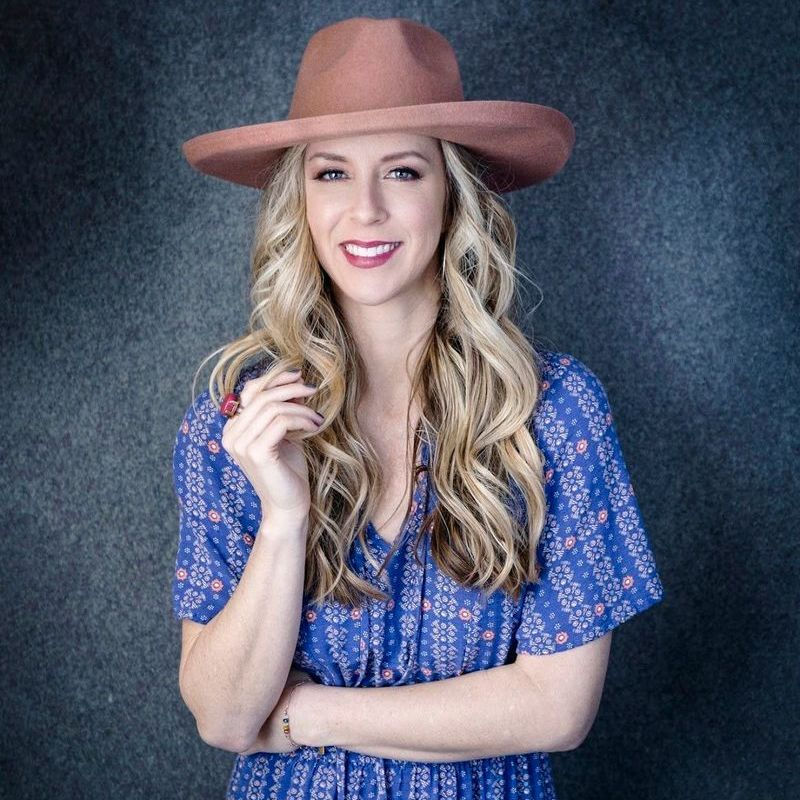 megan carnahan, LISW
psychedelic psychotherapist
I enter each session with an open heart and a curious mind, meeting client's where they're at and working like a tour guide to walk together in the path of long lasting change.
Only accepting new clients interested in PSIP intensive/brief therapy work at this time... My goal as your therapist is to help you address the issues that have kept you feeling "stuck" in life. I use an individualized approach when working with each client, and together we will facilitate the changes you desire. My role as therapist is to create a safe and supportive therapeutic environment, one that inspires growth and change. I am currently only taking on new clients both remote or in person who want to experience Psychedelic Somatic Interactional Psychotherapy. We will move deep and we move fast for lasting change.
Cannabis-assisted psychotherapy in person and via Telehealth.