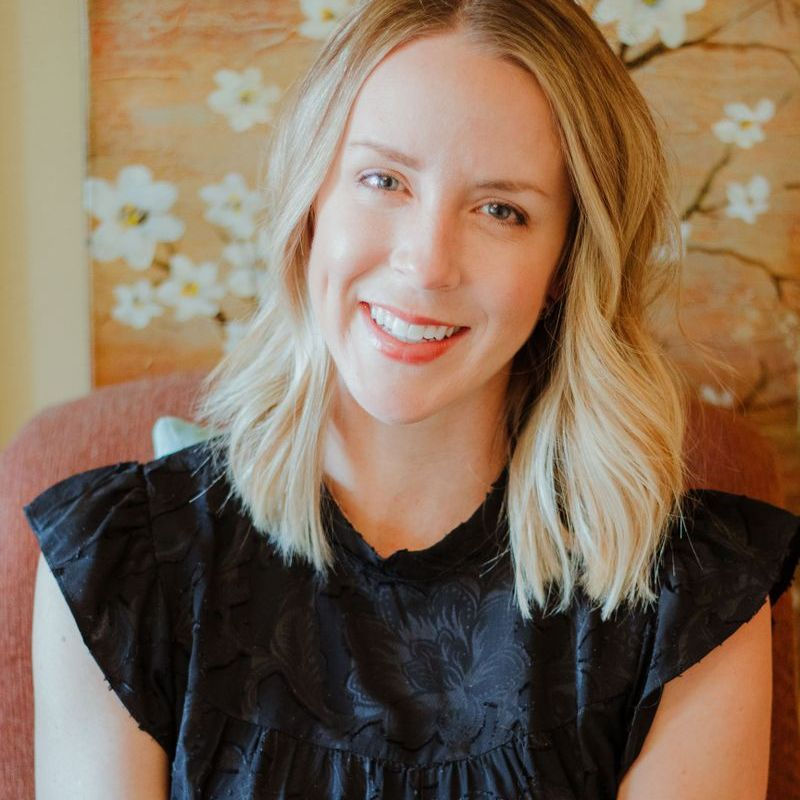 megan carnahan, LISW
psychedelic psychotherapist
I enter each session with an open heart and a curious mind, meeting client's where they're at and working like a tour guide to walk together in the path of long lasting change.
I use an individualized approach with each client, working together to assist clients in getting "unstuck" and living life to their fullest potential.
Cannabis-assisted psychotherapy in person and via Telehealth.