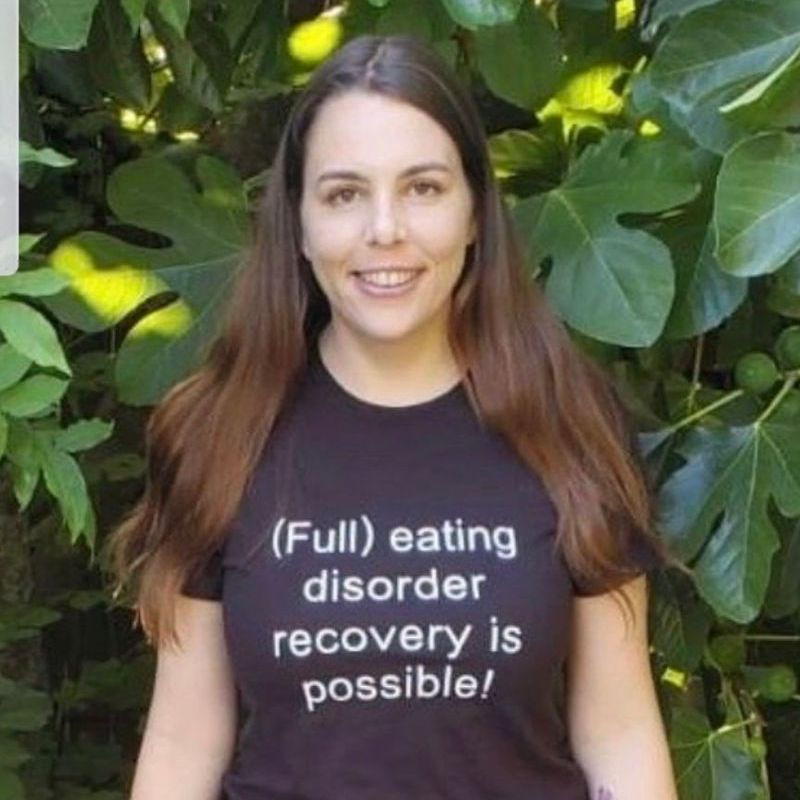 Meghan Smith, LPC
Licensed Profesional Counselor
In psychedelic integration and journeys I am non-directive and believe in the person's individual power to heal. I also believe that holding nonjudgemental space is at the core of the healing journey. I aim to be relatable, collaborative and supportive. I respect consent and boundaries and want to empower individual's to find their voice. In therapeutic sessions, I will challenge your eating disorder and some of the thoughts which encourage eating disorder behaviors. I will be supportive, offer humor when appropriate and empower you to find self-trust again.
If you are struggling with an eating disorder, I can help! I know the isolation, denial, justifications and struggles that make recovery difficult. I aim to create a space individually and with peers where you can experiment with recovery and see if it is better than your eating disorder (it is eventually). Eating disorders thrive in isolation, so peer support and building a recovery community is a large part of my treatment model. If you are at the place where you want to try something different (I promise you won't forget how to have an eating disorder if you want to go back to it), then let's work together!
I offer group therapy for adults as well as individual services I also offer psychedelic journeys in a group setting as well for individuals as well as integration for those with eating disorders.