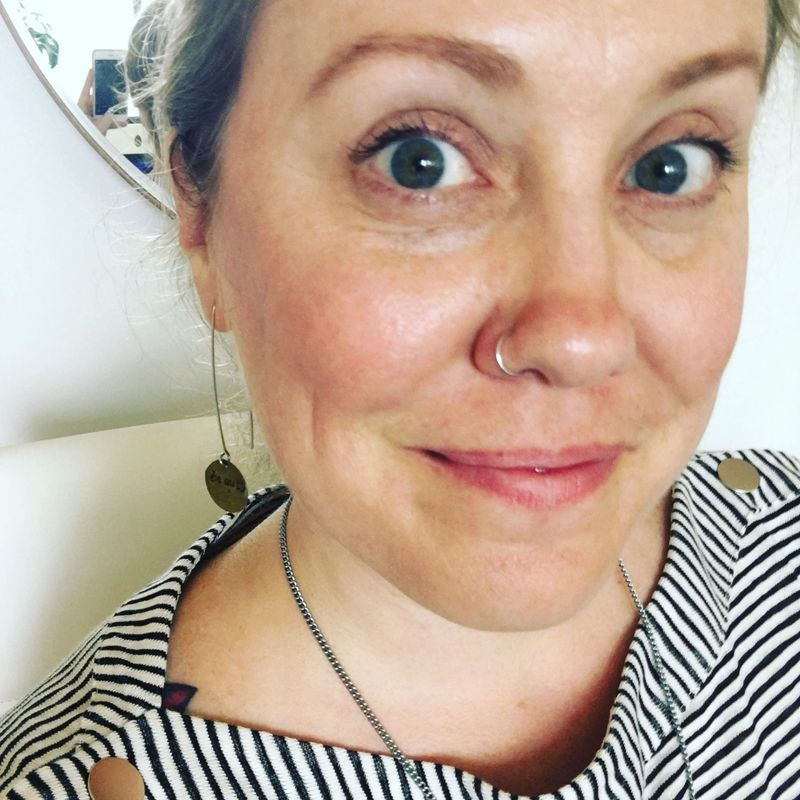 Melanie Storrusten, LCSW
Licensed Clinical Social Worker
My vibe is laid back, casual, accessible, unpretentious, and grounded. I'll likely be in yoga pants and my bare feet, and I'll welcome you to take your shoes off and get comfortable as well. It is my intention that everyone entering my space would feel completely at ease, accepted, and affirmed. Our sessions will include traditional talk therapy, breathing exercises, direction to focus on your in-the-moment emotional and physical sensations, creation of a safe container to experience difficult emotion, gentle pushing to shift stuck energies, encouragement of all the things you're doing so well (more than you think!), and a lightness and laughter to break up the hard parts. My best thing is working with clients who are ready, or who would like to be ready, to tackle the issues that have been kept hidden until now. I am trained in specialized methods to work with trauma, and am skilled at holding space for clients and maintaining a container of safety while they learn to hold space for themselves in order to do this big and powerful work. My style is to move slowly and ensure that your nervous system is as ready as you are before we begin. I am also committed to Align Wellness being a place where everyone is accepted and affirmed. We are a diversity-loving, LGBTQ-affirming, body-positive and sex-positive practice. Your non-traditional relationships, alternative spiritualities, multi-cultural and intersectional self is more than welcome here. Congratulations on the wise, brave, and kind choice to engage in this healing work for yourself.
Welcome to Align Wellness! I'm Melanie Storrusten, LCSW. In addition to being the founder and owner of Align Wellness, I am a therapist, social worker, yoga and meditation teacher, educator, truth and freedom-seeker, authenticity and vulnerability-encourager, energy-mover and space-holder. It is my hope that your work, with my support and walking-alongside style of guidance, will result in your life holding more joy, more peace, more stability, more abundance, and more freedom. My career prior to Align Wellness Solutions has been in addiction and dual diagnosis treatment, both in providing direct services to clients, and in program management and direction. I have had wonderful experiences learning from the best clinicians and business mentors. I have also had experiences in systems that were misaligned with my own values. Both of these types of experiences allowed me to solidify my own business and treatment philosophies, which are unshakeable. Providing the best possible treatment to clients will always be my bottom line, and all of my business relationships will always be win-win. I continue to do my own healing work. I believe this is the most crucial aspect of being an effective therapist, as it allows me to hold space for whatever you bring into our therapeutic relationship, and to maintain my own centered energetic equilibrium in order to create a container that feels safe enough for you to do the difficult work you are here to do.
Individual therapy, in person or virtual for folks in Georgia. Some virtual space-holding, energy work, and coaching services available for folks outside of Georgia as long as issues being addressed are not related to mental health diagnoses.