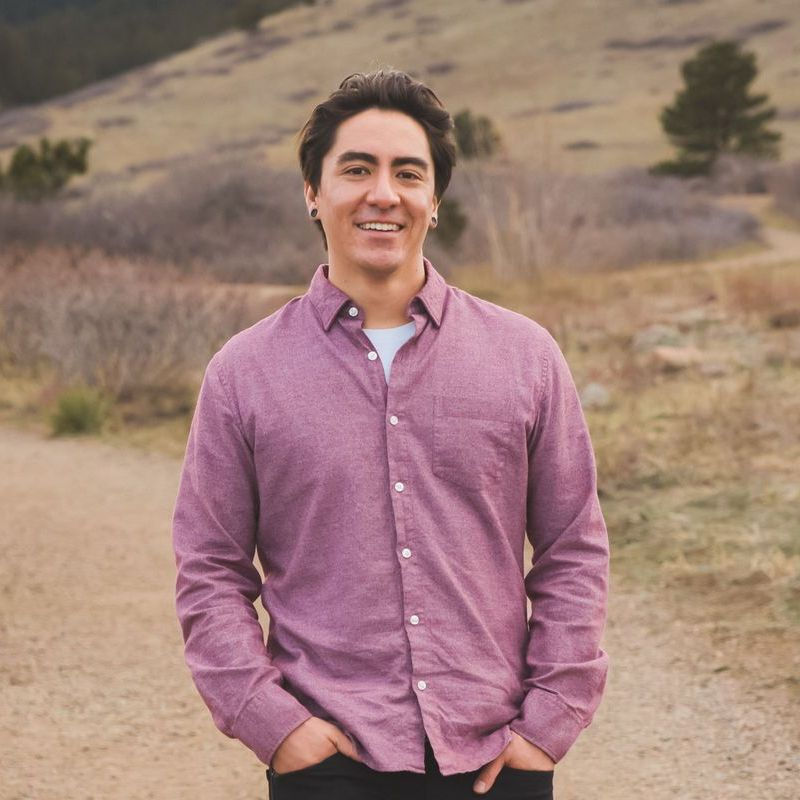 Michael Biggans, JD, LPC
Licensed Professional Counselor
I am considered to be calm, compassion, curious and confident in my work with my clients. I engage clients in experiential approaches that help them connect to their Self and learn to unblend and gain distance from the many parts of their Minds. I utilize psychedelic-assisted therapies to help clients access their Self and their inner healing intelligence so they can restore healthy balance and fullness to their lives.
I am a Licensed Professional Counselor and clinical psychotherapist specializing in the treatment of adults with depression, trauma & anxiety disorders, substance use, and other issues, and couples who are looking to grow and restore once-healthy relationships. I am very passionate to be helping individuals and couples heal from the traumas that they have been through, and break free from unhealthy patterns that lead to continued suffering in their lives. Prior to becoming a counselor or psychotherapist for mental health struggles, I earned my Juris Doctorate (law) degree in California and passed the State Bar for Practicing Attorneys in California, New York, New Jersey & Pennsylvania. I practiced as a trial attorney for several years working to defend the personal and civil rights of individuals against unlawful abuses from various government actors and corporate employers. At a certain point, I developed a calling for a higher path working with psychedelics/entheogens in a professional setting, and began to pursue my career in counseling and psychotherapy. I began my training informally and then earned my Master's in Clinical Mental Health Counseling from Villanova University in Pennsylvania. I began my training to become an integrative expert on the modalities I found to be most successful after extensive research and clinical experience. Throughout my graduate training and education, I pursued clinical training in treating anxiety and complex trauma at various institutions, including drug & alcohol rehabilitation centers, college counseling and community mental health centers, and private practices. I have provided mental health treatment to veterans experiencing post-traumatic stress disorder, college students struggling with anxiety & depression, individuals struggling with complex trauma & disassociation, grief/loss, and other post-psychedelic integration and psycho-spiritual issues. When I am not working with patients and clients in therapy, you can find me playing or hiking with my two dogs, traveling to concerts or festivals, snowboarding in the mountains, reading or listening to podcasts and books, or exploring new restaurants and activities with my wife and friends. My office is located at 3401 Quebec St., Denver, CO 80207.
I offer ketamine-assisted therapy, cannabis-assisted therapy, as well as work guiding experiences for other legal substances here in Denver, CO. I also provide psychedelic preparation and post-trip integration support for clients engaging in solo psychedelic-assisted therapy.