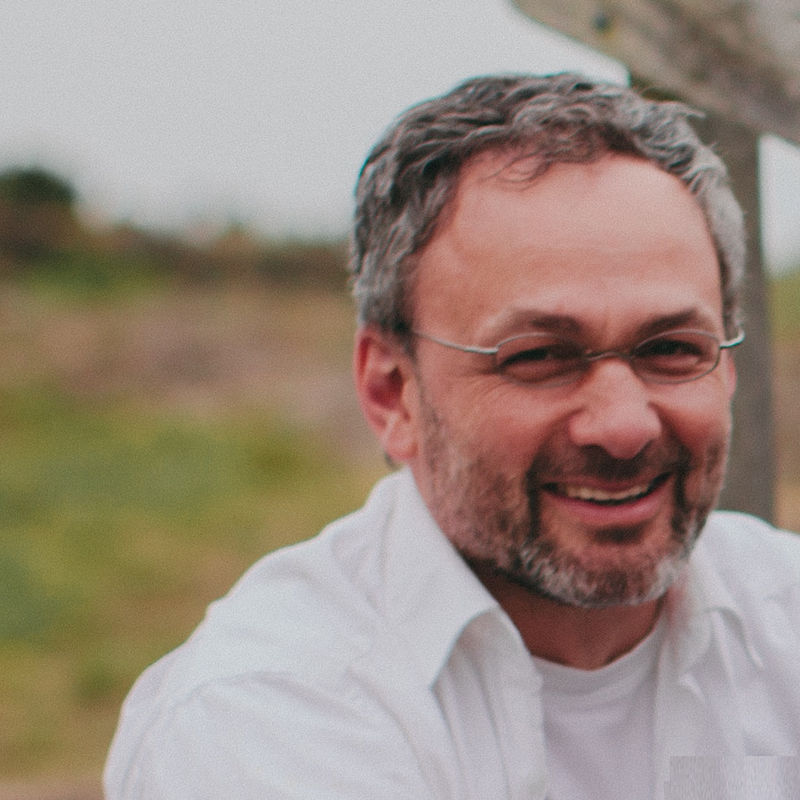 Michael Simard, RTC, SEP
Counsellor, Somatic Experiencing Practitioner
A successful experience begins with an emphasis on preparation as well as integration. I work with individuals or couples to hone in on their internal and external resources to create the optimal mindset and conditions for the best possible potential for organismic healing.
My wife and I work individually and as a team to provide the best possible opportunities for healing and growth. I call upon my skills as a Counsellor, a Somatic Experiencing Practitioner, a Yoga Teacher and a Kung Fu instructor to create a more holistic approach to healing.
Weekend integration programs for individuals and couples.