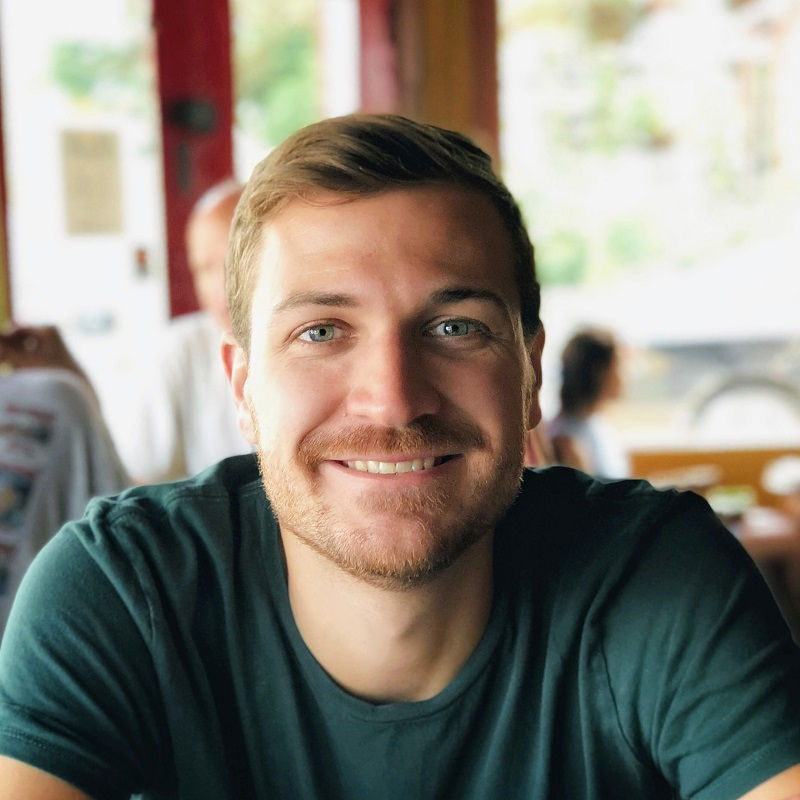 Michael VanderWaal, LCSW, MSW
Licensed Clinical Social Worker
I enjoy an integrative perspective that blends a wide range of philosophies and therapeutic modalities. Mindfulness, Jungian Psychology, Buddhist Philosophy, Dialectical Behavior Therapy (DBT), Transpersonal Psychology, Existential Philosophy, Multicultural Perspectives, breathwork, guided meditation, and Ericksonian Hypnotherapy will all inform my work with you.
I am incredibly inquisitive and constantly seeking to deepen my understanding of myself and the world around me. This curiosity informs my approach to therapy which will support you as we look deeply within yourself. Doing this will allow us to discover insightful connections to help you evolve and grow. One of our main objectives will be identifying the cycles of order, disorder, and reorder in your life. This will help you feel more balanced as we unify seemingly opposing forces in your psyche and the world around you.
I offer Ketamine-Assisted Psychotherapy (KAP) and Psychedelic Preparation and Integration. I also offer Psychotherapy in-person, virtually, or outside in nature.