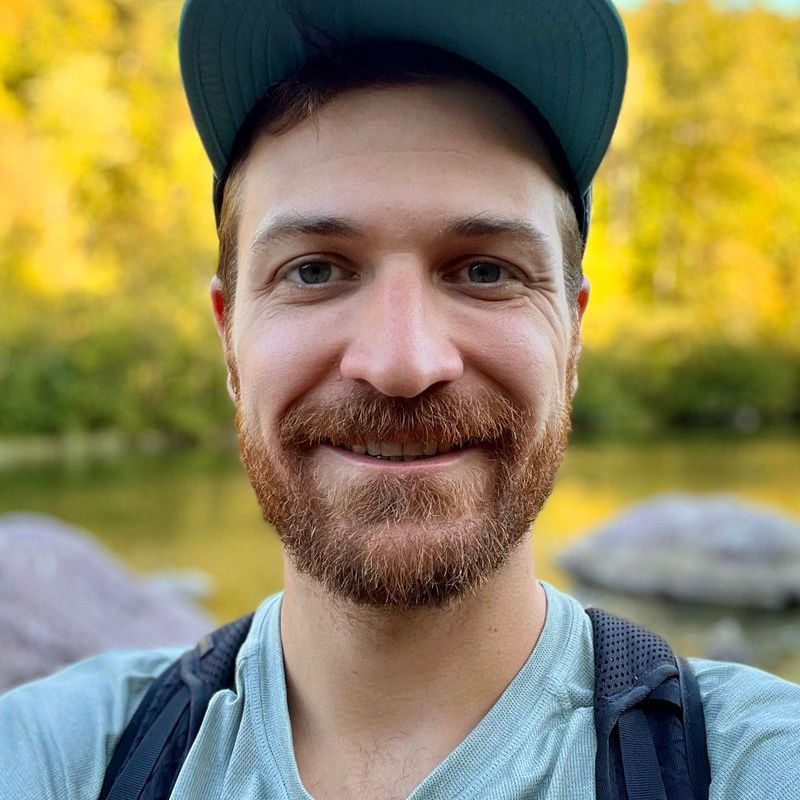 Michael VanderWaal, LCSW, LMSW
Licensed Clinical Social Worker
You are the expert of your own life journey. Please allow me be a fellow traveler on your journey into the unknown parts of yourself. I'm asking for a deep commitment from you to participate in this process of self-discovery and self-healing. I believe that everyday stress has deep roots in pain and trauma from your past. It is important for us to bravely move into those spaces when you are ready. Your sense of safety is vital in this process and we will develop our therapeutic alliance so you feel very grounded beforehand. With deep trust for one another, we can bring about lasting transformations in your mind, body, and spirit.
I am incredibly inquisitive and constantly seeking to deepen my understanding of myself and the world around me. This curiosity informs my approach to therapy which will support you as we look deeply within yourself. Doing this will allow us to discover insightful connections to help you evolve and grow. One of our main objectives will be identifying the cycles of order, disorder, and reorder in your life. This will help you feel more balanced as we unify seemingly opposing forces in your psyche and the world around you.
I offer Ketamine-Assisted Psychotherapy (KAP) retreats in select states and psychedelic preparation, integration, and harm-reduction. I also offer Psychotherapy virtually or outside in nature depending on where you are living.