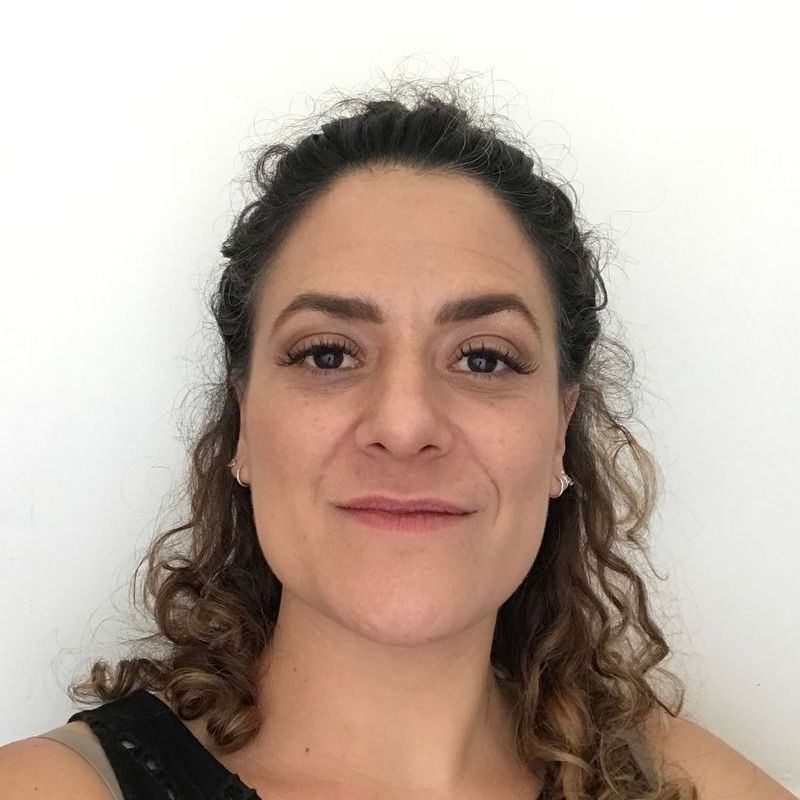 Mijal Schmidt, MA
Clinical Psychologist, Musicologist, Complex trauma specialist, Clinical therapeutic accompaniment
Active listening, contrasting points of view, alternative options, changing perspectives, holding space, and nurturing. What is the position someone has towards themselves and others and how does that get them closer to where they feel called. I go further from the symptomatic version of someone.
I am passionate about movement and humbly witnessing how consciousness unfolds for our learning. I think that change comes from within joy although difficult moments are great masters and they can be allies too. I have been working with entheogens in traditional settings for around 6 years and I know they can be challenging to work with, but I always feel fortunate and excited to be able to delve deep inside myself and change perspectives. I have been in the clinical practice and personal work for over 15 years, learning from different approaches and traditions. I have been director of a center for people with chronic ailments and affective suffering, teaching intervention techniques and lecturing about different kinds of treatments. I am researching sacred chants Ikaros from the Peruvian Amazonia and their healing power through their transmission, and I am convinced about the power of plants and other beings in teaching wisdom. I´m experienced working with trauma so I accompany those moments because I have seen them dissolve as well. I enjoy working with people from different cultures.
I offer one on one sessions and group therapy sessions with different motives that can change over time according to assessments done throughout the work. I offer accompaniment pre and post-psychedelic work.