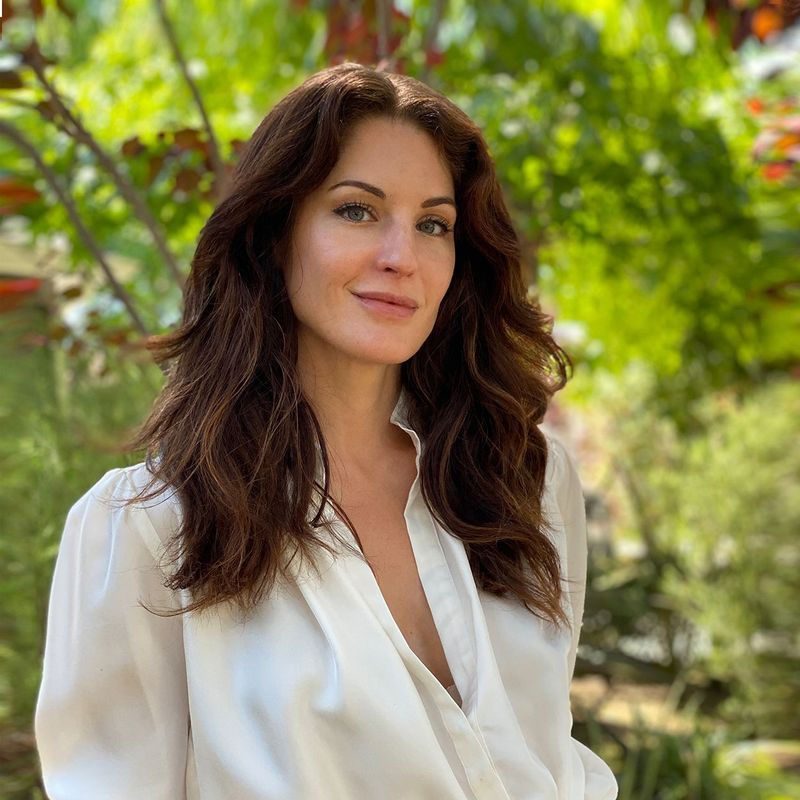 Miri Jedeikin, MA, LMFT
Psychedelic Therapist, Coach & Guide
In my work with clients, I provide a safe, brave and authentic container in which we co-create the therapeutic process. In this frame, we boldly uncover the underlying values, stories and beliefs that both hold you hostage and set you free. I operate as your instrument for growth, by adhering to the values of radical self-awareness, self-compassion and empowerment. As your therapist, I will nurture your growth process, collaborate with you on coping strategies, and provide you with a safe space in which to process and heal.
Since I was a small child I have been enthralled by the stories we tell to make sense of ourselves, our lives and our relationships with others. Prior to working in mental health I crafted stories for a variety of digital media and televised outlets. I spent my days writing, researching and interviewing people who told stories for a living – actors, directors, filmmakers, animators, writers, musicians, artists. This process left an indelible mark on me and brought me closer to my lifelong calling: to help others heal through stories – those that have oppressed us, those that empower us, those that heal. I have long known and believed in the incredible and transformative power of psychedelic medicines to assist us with tapping into these stories, and our innate healing intelligence. It is through this work that you may come to deeply know, feel and understand, in the timeless words of Mazatec curandara María Sabina, that YOU ARE THE MEDICINE. Today I am an ethical humanist, sex-positive, LGBTQIA-affirmative psychedelic-assisted psychotherapist, writer, coach, consultant and mother. I work in West Los Angeles and I see clients in person in west Los Angeles and remotely via telehealth. I trained at the Southern California Counseling Center and obtained my Master's of Applied Clinical Psychology from Antioch University, Los Angeles. I obtained my Bachelor of Arts degree in Critical Theory and Cultural Studies from McGill University in Montreal Canada.
I offer individual and couples' therapy, IM & sublingual ketamine therapy, counseling and coaching.